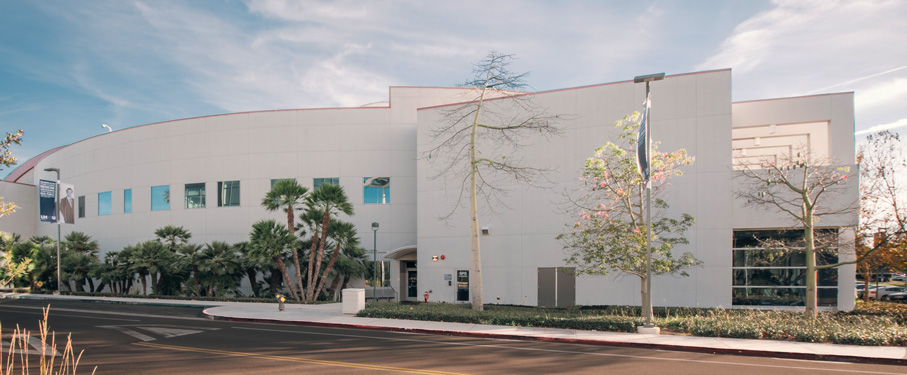 Community Health Advisory: Pertussis
The Los Angeles County Department of Public Health notified LMU that a student has been diagnosed with pertussis (whooping cough). Pertussis is contagious and can spread through coughing or sneezing. It is treated with antibiotics. Student Health Services (SHS) reminds community members of the importance of being vaccinated against communicable diseases such as pertussis and encourages all to check their pertussis vaccine status to ensure it is up to date. The vaccine that protects individuals from acquiring pertussis is called Tdap. Please check your immunization records to ensure you have had this vaccine and if not, schedule an appointment with your healthcare provider or if a student, contact SHS. All are encouraged to practice good cough hygiene by covering your cough or sneeze with a tissue, frequent handwashing, adequate sleep and hydration. For more detailed information about pertussis, visit http://www.immunize.org/catg.d/p4212.pdf.
Get Your Flu Shot At Student Health Services‌
The flu affects approximately 5% to 20% of U.S. residents annually, with 200,000 people hospitalized for flu-related complications each year. Getting an annual flu vaccine is the first and best way to protect yourself and your family from the flu. Flu vaccination can reduce flu illnesses, doctors' visits, and missed work and school due to flu, as well as prevent flu-related hospitalizations. You should get a flu vaccine now, if you haven't gotten one already this season. It's best to get vaccinated before flu begins spreading in your community. It takes about two weeks after vaccination for antibodies to develop in the body that protect against flu. CDC recommends that people get a flu vaccine by the end of October, if possible. Getting vaccinated later, however, can still be beneficial and vaccination should continue to be offered throughout the flu season, even into January or later. See that you are vaccinated against the flu. Student Health Services provides the flu vaccine to students by appointment only. The cost is $25.
Contact SHS
Location: First floor on the north side of the Burns Recreation Center
Phone: (310) 338-2881
Fax: (310) 338-4417
Email: LMUhealth@lmu.edu
SHS Office Hours
| | |
| --- | --- |
| Monday | 8am-5pm |
| Tuesday | 8am-5pm |
| Wednesday | 8am-7pm |
| Thursday | 8am-5pm |
| Friday | 8am-5pm |
Note: SHS has extended office hours on Wednesdays only during the academic year.
SHS Staff
The Student Health Services team includes physicians, nurse practitioners, registered nurses, an x-ray technologist, and trained support staff.
Learn more about the Student Health Services staff.
Accreditation
Student Health Services (SHS) at Loyola Marymount University is a full-service medical office and is accredited by the Accreditation Association for Ambulatory Health Care (AAAHC).
Quality medical care is the major goal of Student Health Services. The accreditation process evaluates the administration, quality of care, quality of management and improvement, clinical records, continued professional improvement, facilities and our commitment to the rights of patients. Accreditation provides students and parents the confidence that the Student Health Center processes are periodically reviewed by an outside agency.
All full-time students (enrolled in six or more units) are eligible to receive services at SHS, including students Please note that graduate and law students pay $50 per semester when they access the SHS.
Confidentiality
Medical records are confidential and are kept separate from all other university records. Records of students 18 years and older will not be released without the student's signed consent.
Mission Statement
Student Health Services (SHS) strives to create a safe and healthy campus community for by providing those services, opportunities, and experiences which support academic pursuits and personal development.
Provide individually focused cost-effective health care with uncompromising quality in both medical services and outcomes.
Offer accessible health care services for all students with acute or chronic illnesses, including referrals to emergency services and/or medical specialists.
Treat disease and care for the physical, emotional, and spiritual lives of the diverse individuals we serve, consistent with our belief in God's presence in al our work.
Promote healthy behaviors and positive lifestyle choices and assist students in the pursuit of their goals and personal development in a supportive, respectful, and nonjudgmental environment.
Create and collaborate in campus-wide health education and training programs and promote leadership and service opportunities.
Serve as a resource for students, staff, and faculty.
Guide students through a process of reflection, self-discovery related to wellness and disease prevention.
Protect patent's right.