‌The LMU EXP guides students in finding value in their experiences outside the classroom at Loyola Marymount University. At the core of the LMU EXP are the Five Pillars that inspire students to integrate knowledge with action.
To start your LMU EXP, get involved on campus or to expand your experiences, check out LEO: LMU EXP Online — LMU's online student engagement platform.
Faces of the LMU EXP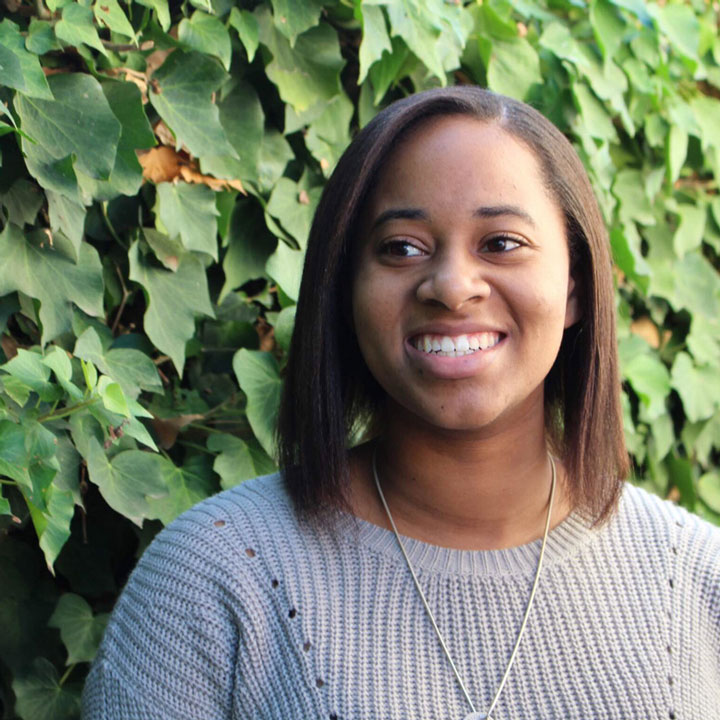 Hillary Rucker Is Empowering Others
From LMU CARES to Mane Entertainment, she's living a life of purpose.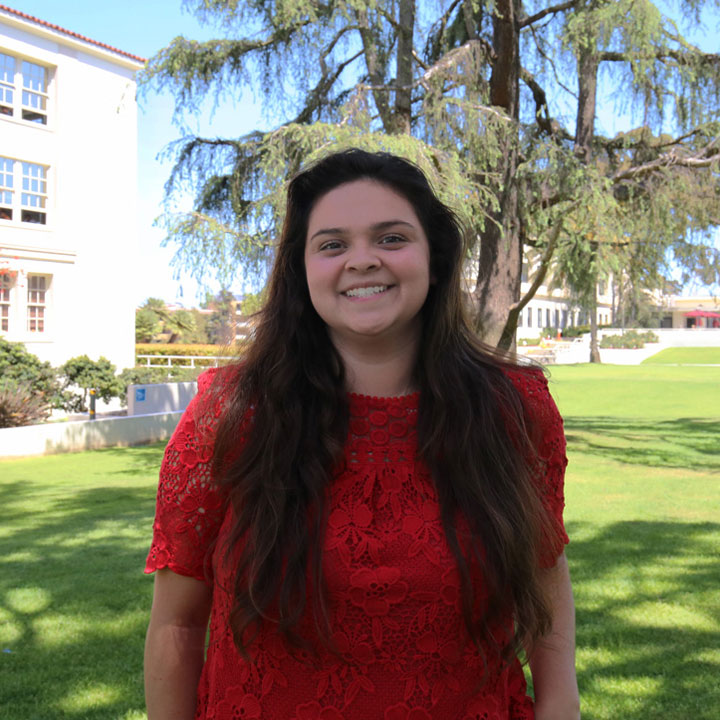 Taylor Brewer's Dedication to Service
How the Center for Service and Action led her to Oxfam.