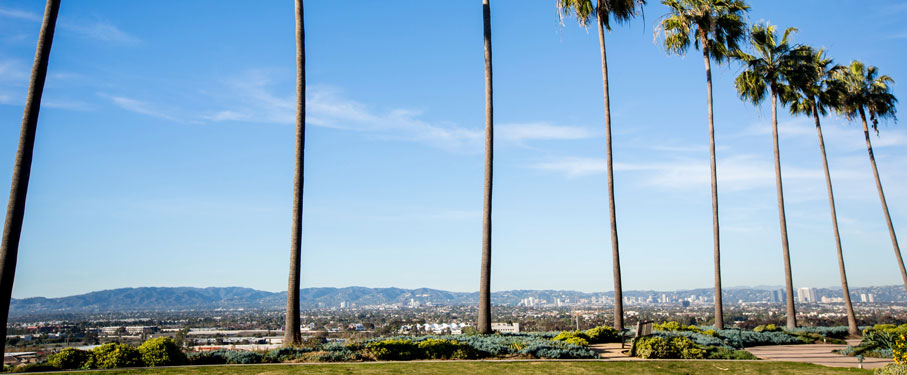 The Job Location and Development (JLD) Program is a federally funded program designed to assist students with part time employment and is administered by the Student Employment Services.
The goal is to provide LMU students with a source to secure off-campus employment regardless of their financial aid eligibility. The JLD program is centered on creating real-world work experiences for students to increase self-knowledge and develop marketable skills.
Contact the JLD Program
If you are interested in participating in LMU's Job Location and Development Program, please email Amie Gonzalez or call Student Employment Services at (310) 338-7606.
JLD Program FAQs for Employers