‌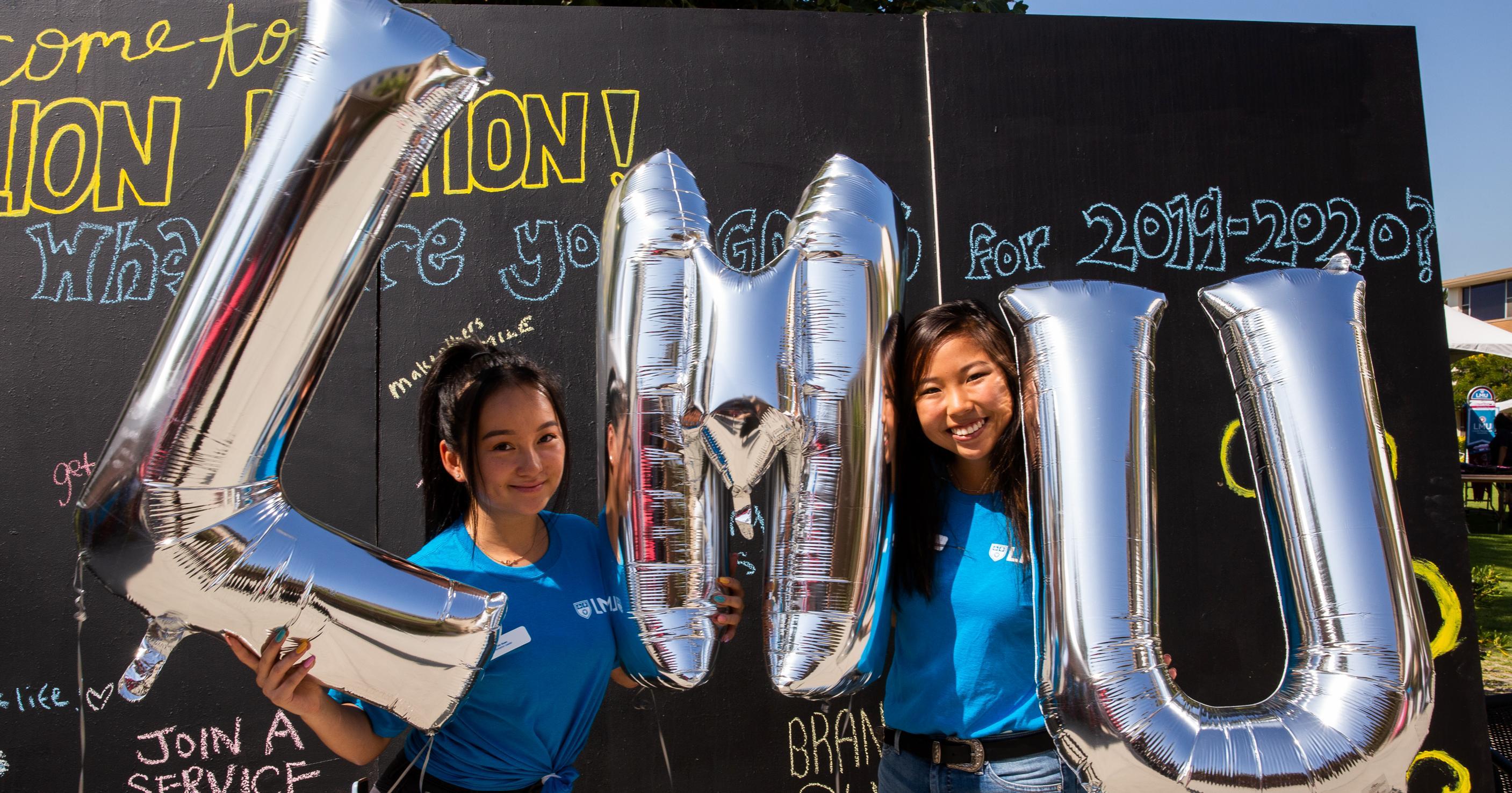 First Year Experience (FYE) at Loyola Marymount University works collaboratively with many departments on campus to offer programs that aid in the successful transition of first-year students to LMU. FYE's programs are guided by the five pillars of the LMU EXP that inspire students to integrate knowledge with action so they become leaders that transform the world.
New Student Orientation
New Student Orientation is when you learn more about Loyola Marymount University's traditions and how to get involved during your first year. Check out the New Student Orientation website for more information.
Welcome Weekend
Meet classmates, faculty and get comfortable with your new campus home before classes begin. This is when students move in to residence halls and meet with Residence Hall Advisors. Students and families will also have the opportunity to attend a resource and involvement festival, celebrate LMU's cultural diversity and attend a Celebration Mass. The weekend will conclude with students attending LMU's big beginning of the year kick-off, Academic Convocation.
Frosh Work
No work-study award? No problem! First year students who did not receive work-study can apply through the Frosh Work program and get assigned to a job on campus with a great mentor and start earning that much needed work experience and skill building.