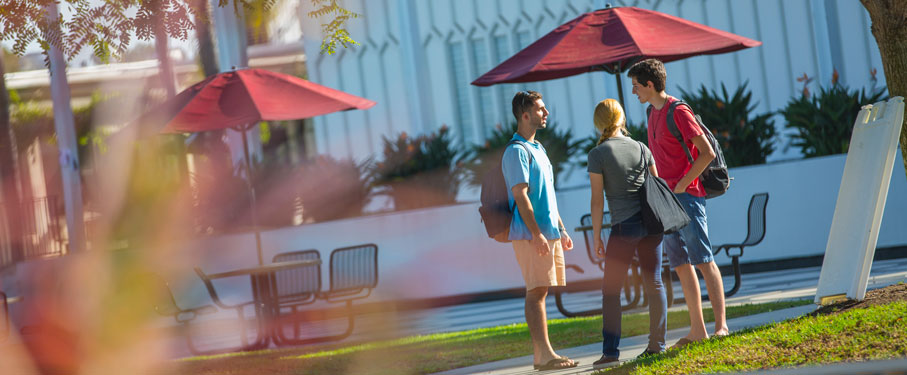 If you get a request to meet with someone from the Community of Care it is because your name was shared through our Community of Care program. Faculty may complete a Community of Care referral form and a case manager will be in contact with you to listen to your concerns and help you develop a plan to move forward.

Be proactive about your academic advising.

Locate your assigned Academic Advisor on PROWL:

Login to PROWL.
Click on Student Records.
Click on Student Information (3rd on list).
This will show your program, registration status, standing, and

advisor.

Click on the envelope icon to email your advisor.
Email your advisor and request an appointment: Include your name, major, year (freshman, sophomore, etc) and ID number on your email. If you have specific questions, you should list them in the email.