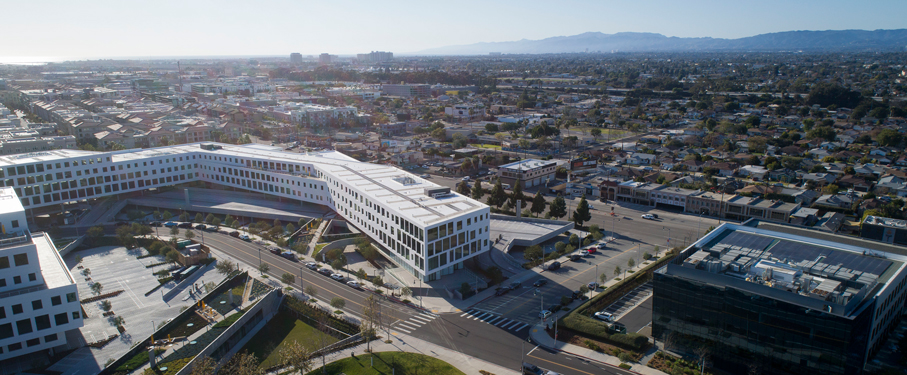 Inspect the property before you sign a lease. Below is a sample checklist to guide you during your inspection:
Turn on all faucets/showerheads to make sure the hot/cold water works.
Confirm that there is at least one smoke detector per floor, especially in or near each bedroom.
Check the thermostat and make sure the heat/air conditioning work properly.
Make sure there is a sufficient amount of outdoor lighting for your safety.
Open windows to check the condition of their hardware and to make sure they are not painted shut. Bedroom windows should be large enough to escape through in case of a fire.
Inspect the walls, floors, and carpet for moisture damage or mold.
Verify closets and other storage areas of the apartment have properly secured fixtures/cabinetry.
Make sure all exterior doors have functioning locks.
Check all appliances to be certain that they work, especially the refrigerator.
Talk to the current tenants to see if they have had any problems or issues.
If you see any issues and/or needed upgrades, discuss each item with the landlord. If they agree to your requests, be sure to put each item in writing in the lease.
What to Expect When Signing a Lease
Everyone on the lease may be asked to fill out an application. This is usually associated with a $30-75 fee per person. The landlord may also choose to perform a credit check.
Many landlords also require tenants under 23 to have a cosigner, often a parent/guardian.
Make sure all tenants and cosigners sign the lease and submit it together at one time.
Read your lease, and be sure everyone keeps a copy for themselves. Do not designate one person to keep the lease — it is a very important, legally binding contract.