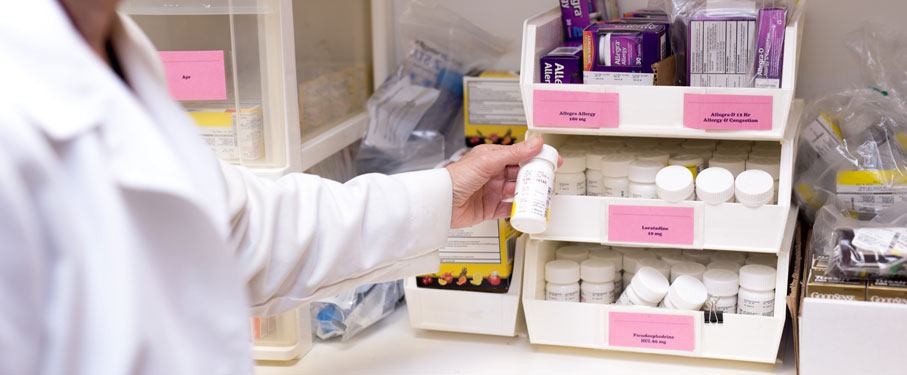 There is no charge for basic office visits at Loyola Marymount University, Student Health Services. However, there are charges for tests, x-rays, immunizations and medications, when dispensed. If you have any questions, please feel free to contact SHS offices at (310) 338-2881.
Note: Prices for all Student Health Services procedures are subject to change without notices.
Notes
These prices are an approximation and do not reflect an exhaustive list of Student Health Services prices.
Please discuss prices with your healthcare provider at the time of your visit and prior to any procedure.
All outside labs are performed by LabCorp and reflect their price structure.