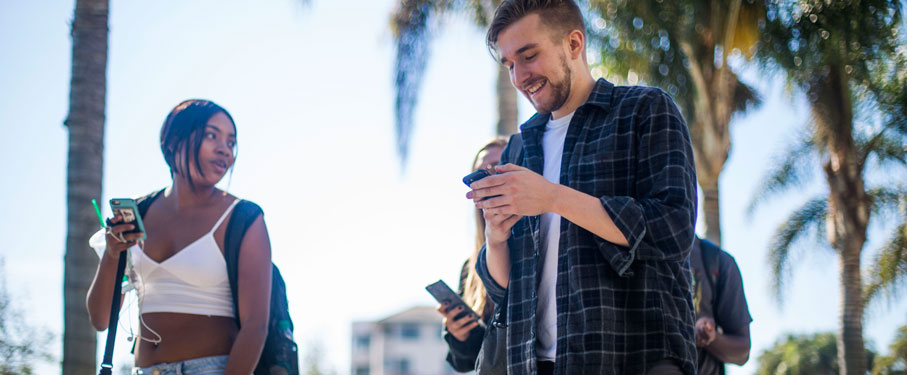 Below are boilerplates to be used with promotional materials for departments in the Division of Student Affairs.
For projects such as brochures, invitations, posters and more, please use the LMU Marketing and Communications design templates.
For on-campus and internal promotions, use the LMU EXP boilerplates as part of your design projects:
LMU EXP Boilerplates
Boilerplates, similar to templates, are graphics that can be used over and over on promotional collateral. The LMU EXP boilerplates adhere to the LMU and Division of Student Affairs visual identity and contain standard information for Student Affairs departments or programs.
A boilerplate is to be placed across the bottom of any internal flier, poster, postcard or similar promotional material.
If you need boilerplates created for your department, office or program, contact the Student Affairs Communications Manager.
Download LMU EXP Boilerplate Files
Boilerplate .ZIP files are located in Box. Go to your department box to find the folder containing your boilerplate files. Each folder contains six files — a boilerplate specific for each pillar and a general LMU EXP one.
Note: When using a boilerplate on a design, keep the boilerplate graphic in its original ratio — do not to distort the graphic file by stretching it.