Burns Recreation COVID-19 Update (3.18.20)
Burns Recreation Center will be closed until further notice.
We will post regular updates on our website and social media pages.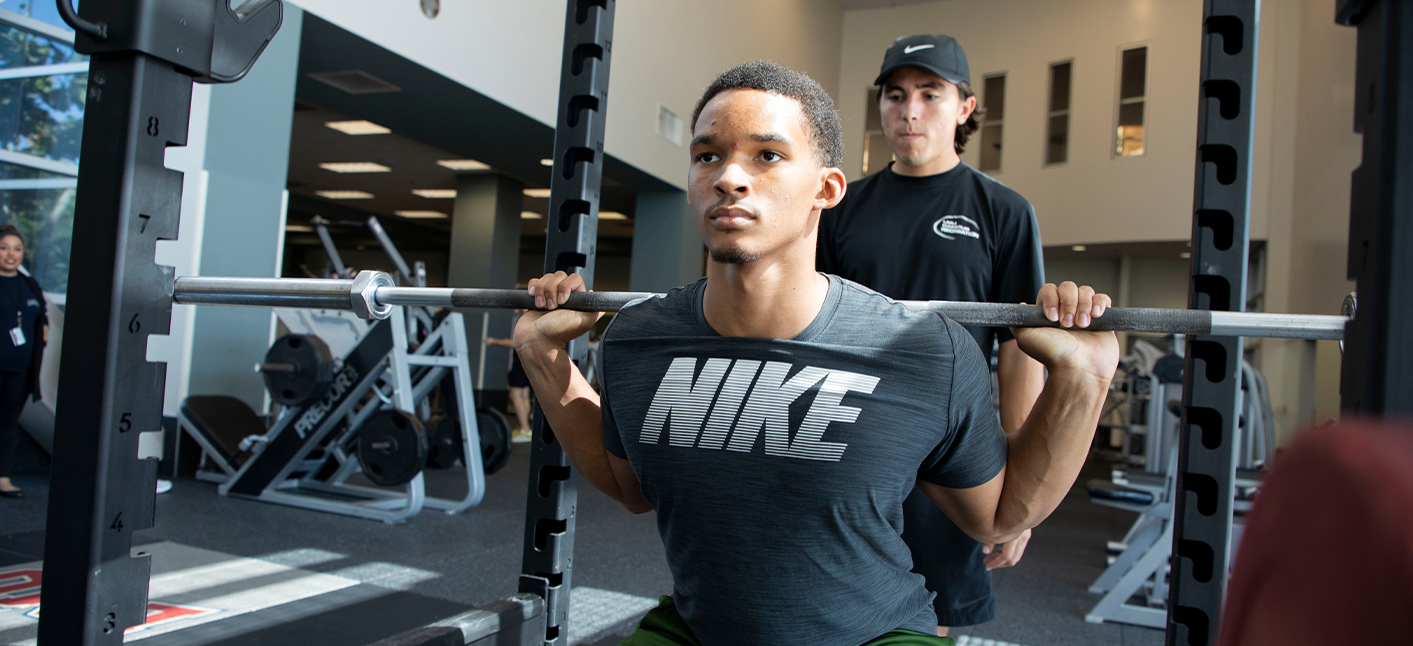 Within the context of Loyola Marymount University's mission, Campus Recreation & Student Facilities promotes the education of the whole person by providing programs and services that integrate mind, body and spirit. These activities and services provide the campus with an outlet to enjoy leisure time purposefully, while building a stronger LMU community. Additionally, as the largest student employer the department strives to develop the leaders of tomorrow with critical decision making and interpersonal skills.
Get Involved in Campus Recreation