Burns Recreation COVID-19 Update (4.9.21)
Registration Now Open for Outdoor Recreation Space

LMU student registration for designated time blocks to use campus outdoor recreation space is now open. Please note, as part of the university's phased campus reopening in alignment with L.A. County Public Health guidelines, outdoor recreation space has limited capacity and is by appointment only. Individual recreation is available between the hours of 7 a.m. – 7 p.m., Monday – Saturday, and includes the use of Drollinger Field, a walk/run path on campus, and the tennis courts. Reservations are available for students only.
The Burns Recreation Center and Aquatic Center is now open for reservation only. Pool access is available to LMU students ONLY and is available between the hours of Tuesday - Saturday 2 p.m. - 5 p.m.


Outdoor basketball is now available and do not require a reservation. Hours of operation will be 8 a.m. -7 p.m. and there will be a one person/court limit. For the latest updates on how our community is coming together as a university virtually, remotely, and safely, please visit the LMU Reopening Website.
LMU's Campus Recreation has gone virtual. We have compiled a variety of recreational and wellness resources for members of the LMU community to help you continue to practice health and wellness regimens at home. Check out our many resources below for fitness, wellness, esports, and more. Keep checking back as we regularly update this site.
Stay Active, Stay Connected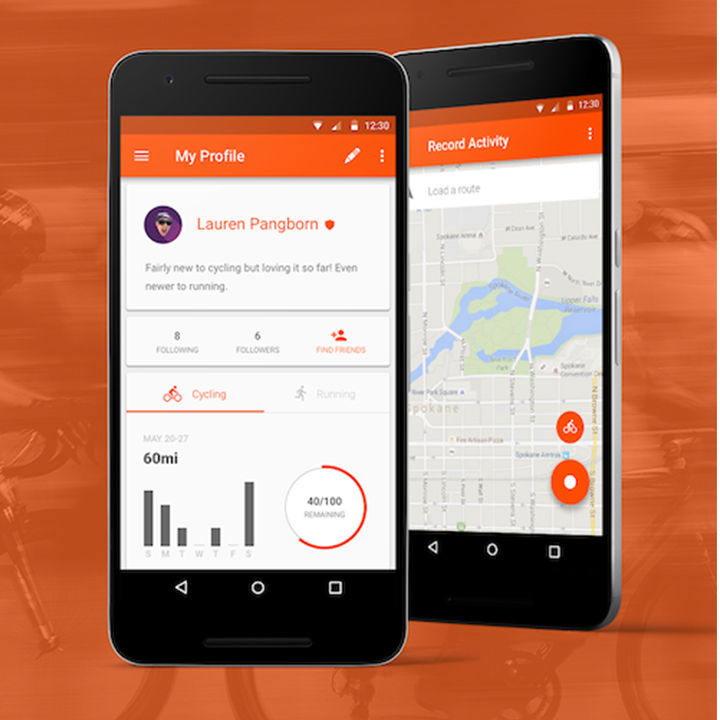 Join Our Club on the Strava Mobile App and Website
Strava Lets You Track Your Running and Riding with GPS