Burns Recreation COVID-19 Update (5.20.21)
Campus Recreation is excited to offer all LMU faculty and staff the opportunity to purchase a "Summer Pool Pass" that will allow access to the Burns Recreation Pool June 2nd – July 31st. The pass is available to all LMU faculty and staff with approved campus access. If you do not have access, please speak with your dean or VP. The cost of the Summer Pool Pass is $20 for these two months. Please contact burnsrec@lmu.edu with any questions.
To view our FAQ's and Sign-up Instructions, click here!
To sign up click here.
For the latest updates on how our community is coming together as a university virtually, remotely, and safely, please visit the LMU Reopening Website.
LMU's Campus Recreation has gone virtual. We have compiled a variety of recreational and wellness resources for members of the LMU community to help you continue to practice health and wellness regimens at home. Check out our many resources below for fitness, wellness, esports, and more. Keep checking back as we regularly update this site.
Stay Active, Stay Connected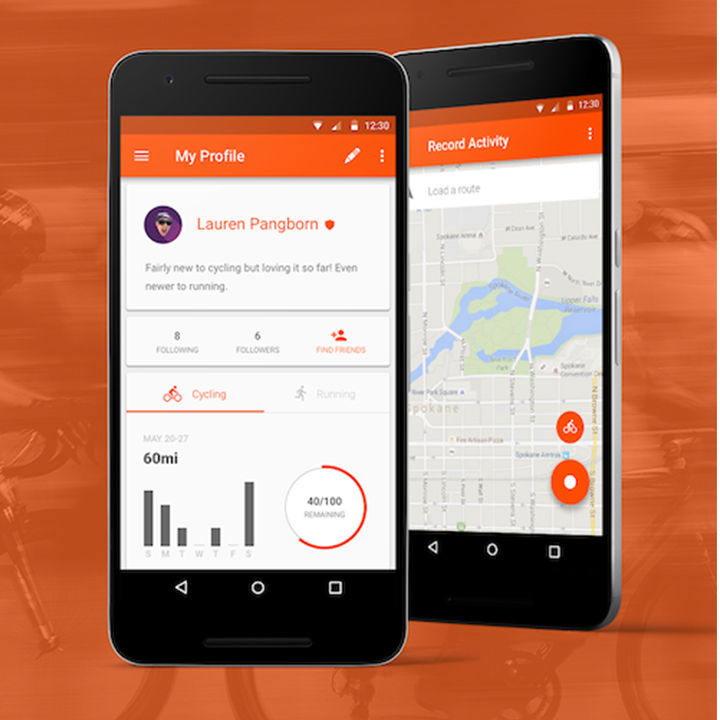 Join Our Club on the Strava Mobile App and Website
Strava Lets You Track Your Running and Riding with GPS