Burns Recreation COVID-19 Update (8.3.20)
The Burns Recreation Center and Aquatic Center will remain closed until further notice as our entire community's health and well-being remain are our highest priorities. The university continues to update its plans to respond to current conditions and guidance from California and Los Angeles County public health authorities. For the latest updates on how our community is coming together as a university virtually, remotely, and safely, please visit the LMU Reopening Website.
LMU's Campus Recreation has gone virtual. We have compiled a variety of recreational and wellness resources for members of the LMU community to help you continue to practice health and wellness regimens at home. Check out our many resources below for fitness, wellness, esports, and more. Keep checking back as we regularly update this site.
Stay Active, Stay Connected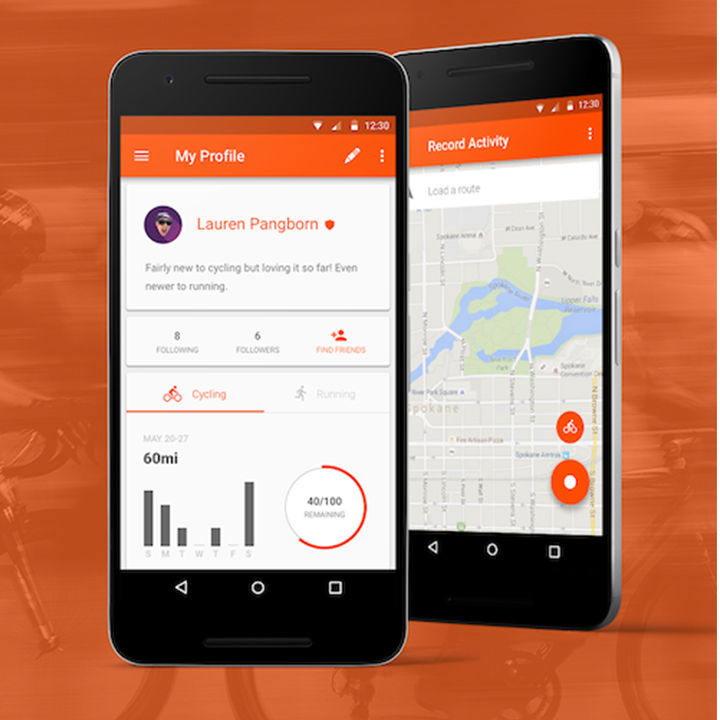 Join Our Club on the Strava Mobile App and Website
Strava Lets You Track Your Running and Riding with GPS