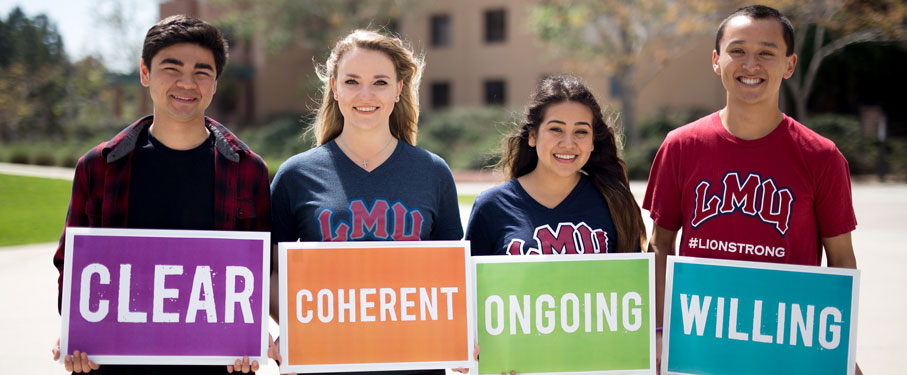 Loyola Marymount University is committed to building a community based on the creed of the Lion's Code where individuals act with integrity, stand in faith and serve one another. Student safety is our top priority and we have zero tolerance for sexual or interpersonal misconduct in our community.
LMU CARES (Loyola Marymount University's Campus Awareness Resource Education Services) provides education to the campus community about resources, support and policies at the university regarding sexual and interpersonal misconduct and prevention.
Save it, Report it or Get Support with Callisto
Online Recording Tool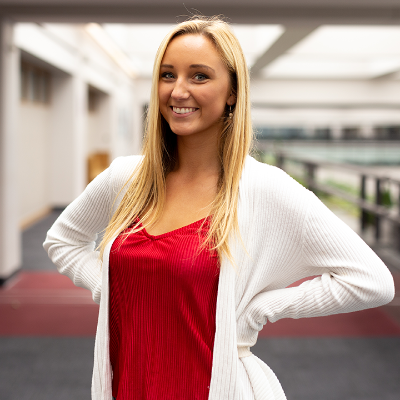 Introducing LMU CARES Online
Your tool to succeed, thrive and matter.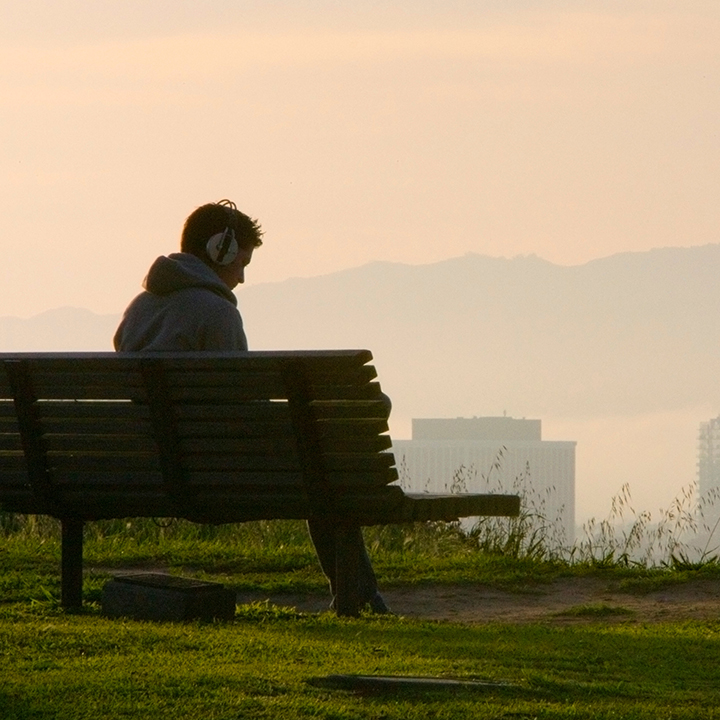 Community of Care
Looking to Support Your Fellow Lions
Support, Report & Education