Student Health Services Coronavirus Update
Student Health Services (SHS) remains committed to the health and safety of all our students. Due to the campus transition to online course delivery, and the guidelines from the CDC and the American College Health Association (ACHA), SHS strongly supports the practice of social distancing to mitigate the spread of COVID-19. SHS will screen all students who are experiencing symptoms of an illness or injury by phone or email to determine the best course of treatment. You may contact SHS by phone at 310.338.2881 or by secure email messaging through our patient portal. Read the full update here.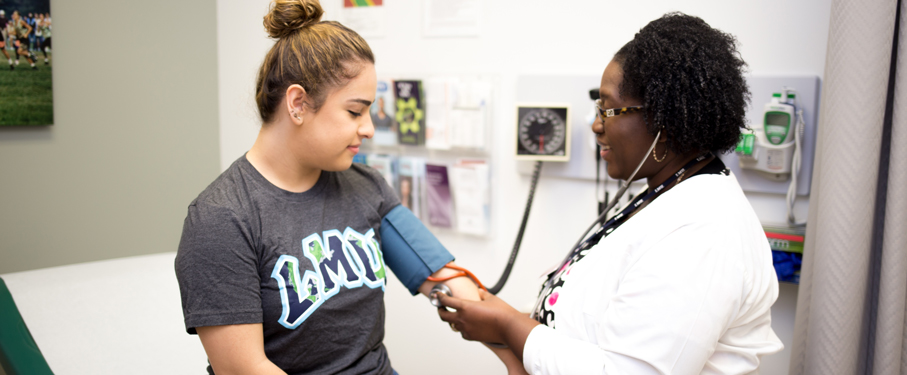 Student Health Services (SHS) at Loyola Marymount University is a full-service medical office and is accredited by the Accreditation Association for Ambulatory Health Care. Our health care team includes physicians, nurse practitioners, registered nurses, an x-ray technologist, and trained support staff. Our services include treatment for illnesses and injuries, preventive care, Gynecological health services, vaccinations and allergy shots, X-rays, health education/wellness programs, and much more.
Explore Student Health Services
Health Updates
Community advisory and health update information
Welcome to SHS
Check out all the services we offer to students.