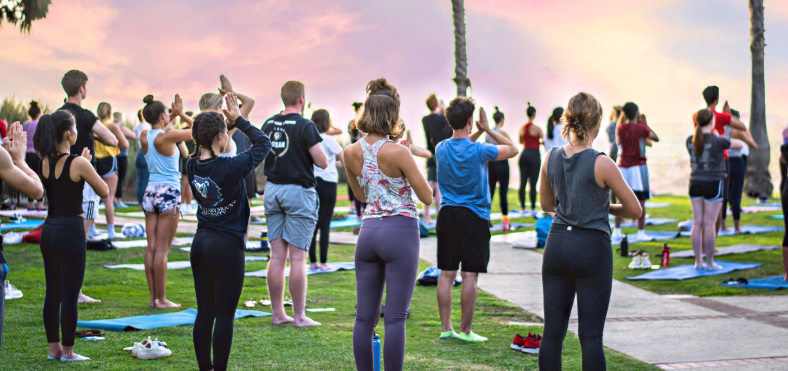 The Fitness and Wellness Center:
Located on the first floor of Loyola Marymount University's Burns Recreation Center, the FitWell Center is committed to providing health and wellness programming and education for the entire campus.
Offerings include a variety of group exercise classes, personal training packages, nutrition consultations, massage therapy, fitness assessments and specialized wellness presentations. All programs are available to BRC members only.