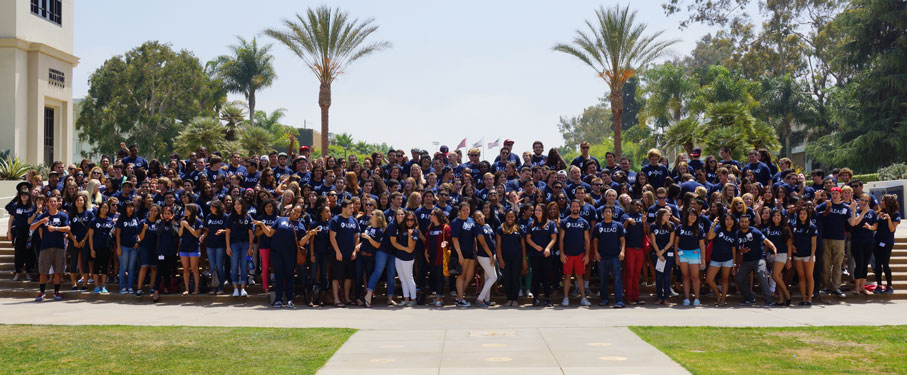 Student Leadership & Development at Loyola Marymount University understands that building leadership skills is a process that is cultivated by a passion for affecting positive social change. We recognize the importance of the student's participation in the development of their own leadership skills.
As such, we present students with a variety of programs, organizations and opportunities that inspire them to get involved including Registered Student Organizations, Sorority and Fraternity Life, Student Government and more.
Connecting with fellow Lions outside of the classroom is a great way to find your community, explore new interests, and cultivate your passions.


The SLD Experience
Discover LEO
Learn About SLD Events, Organizations, and More on LEO