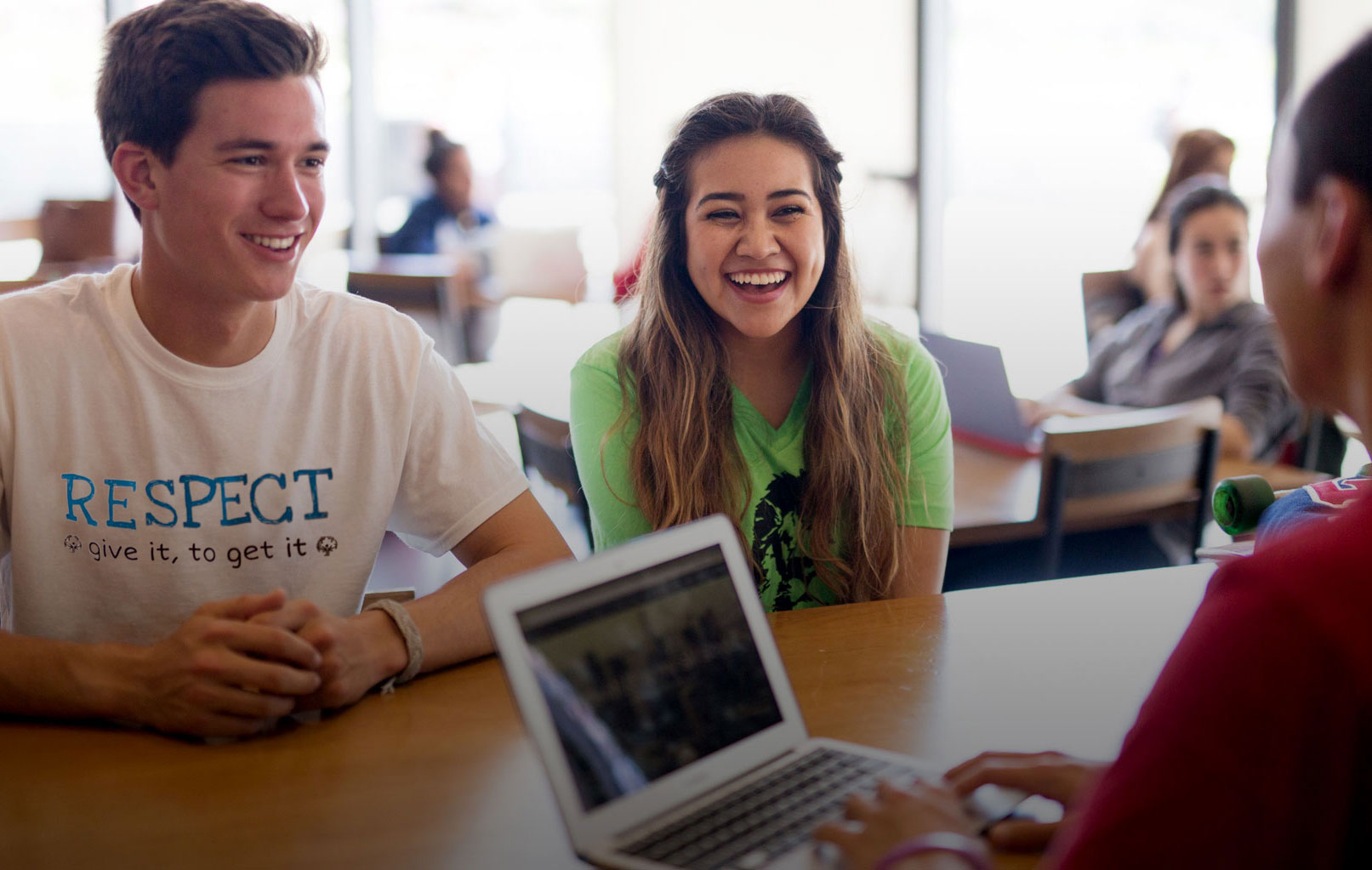 You've Got This.
Welcome to Lion Wellness Online!
Find wellness resources to support you on your LMU journey.
Virtual Wellness Wednesdays
Fitness, Yoga and Meditation Video Playlist
Join LMU FitWell and LMU Yoga Studies for short video workouts you can do right in your own home to maintain your health and wellness.
Looking for something to keep your mind engaged? Try some of these drawing prompts to let your creativity flow.
Need some time to reflect and practice mindfulness? Try some of these journal prompts to gather your thoughts.
The Wellness Initiative is happy to bring you the Lion Family Cookbook. As we are all sheltering in place, and then once we're all back on the Bluff, what are your favorite recipes? We'd love for you to share with our community so that your fellow Lions can try out your favorite dishes!
Services

LMU CARES oversees prevention and awareness education on topics including wellness, sexual assault, alcohol and drug consumption, personal accountability and dialogue across difference.
Access resources related to the three pillars of wellness: academic and career success (Succeed), physical and mental well-being (Thrive) and purpose and campus connections (Matter).
SHS is a full-service medical office whose services include treatment for illnesses and injuries, preventive care, women's health services, vaccinations and allergy shots, X-rays, health education/wellness programs and much more.
EMS is a student-run program of nationally certified EMTs who volunteer to provide emergency medical services on campus.
SPS provides confidential individual and group therapy; walk-in consultations; emergency psychological services; and psycho-educational outreach programming.
TAO is an online platform where you are able to obtain self-help resources, interventions for anxiety, depression and mindfulness, and tools to increase well-being.
WE's offer information about mental health and reducing stigma around mental illness, and raise awareness of SPS and other wellness resources.
Community of Care is a team of trained case managers available to help students with a diverse range of needs and connect them with additional resources.
The on-campus Food Pantry is available to all students (undergraduate and graduate) who are struggling with food access and insecurity.
Resident Ministers strive to create an environment in our residence halls and serve as a supportive presence for our residents in normal day-to-day life but especially in times of need.