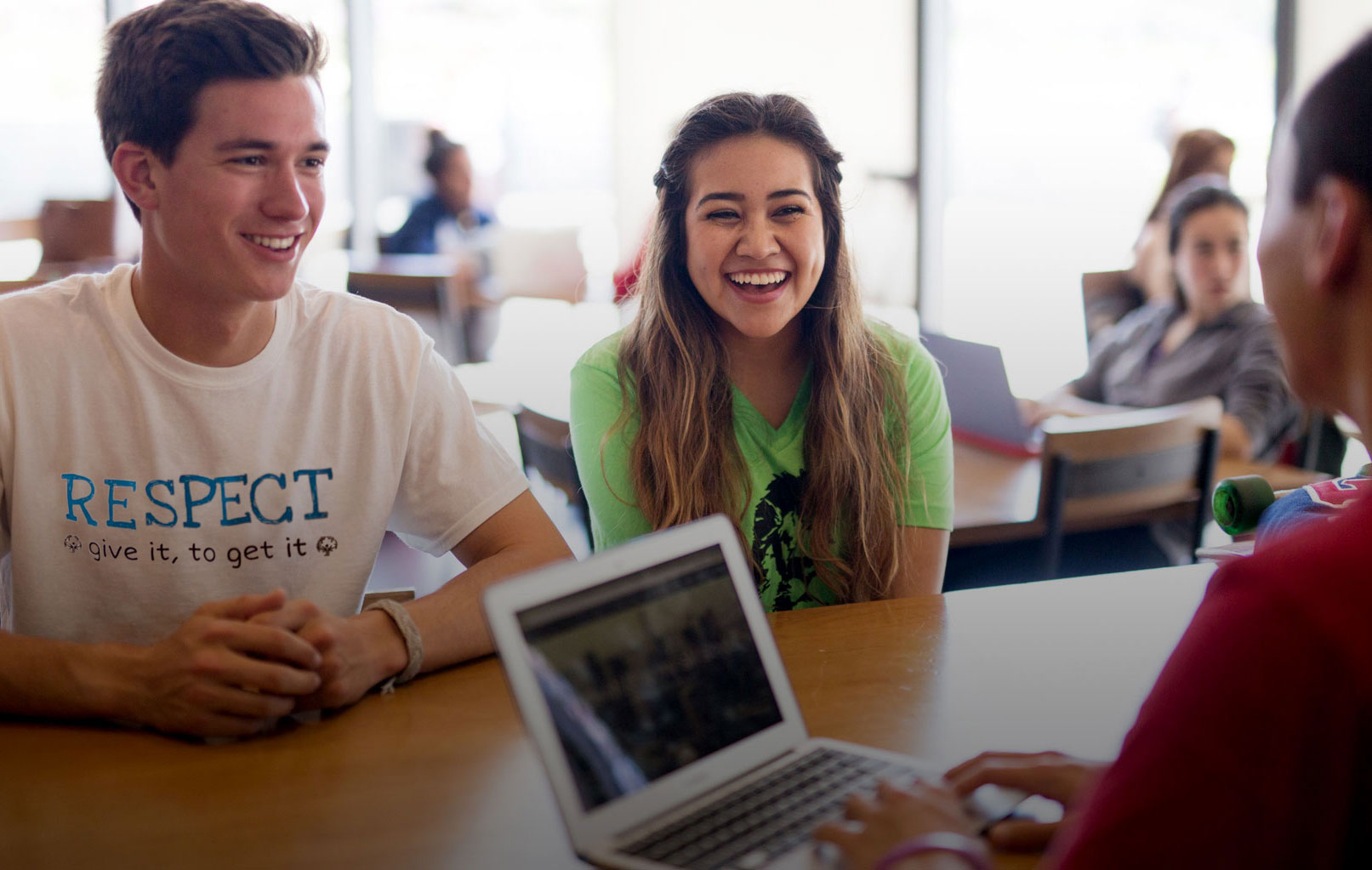 You've Got This.
Welcome to Lion Wellness Online!
Find wellness resources to support you on your LMU journey.
Activities
Our club on Strava lets you track your running and riding with GPS, join LMU challenges and events, share photos from your activities, and follow friends.
Browse local hiking trails in your area, read reviews, see pictures, and record your adventures here. Learn more about National Parks in your area. Plan your visit or take a virtual tour of parks all around the country.
With as many as 30+ classes each week, the FitWell Center offers an exciting environment for your exercise and fitness needs. We have some of the best instructors in the country and we are proud to share their abilities with you! With a wide variety of group fitness classes including F45, Yoga, Cycling, Zumba and more, each class is taught by a certified instructor and open to all Burns Recreation Center members. View the schedule here.
Services

LMU CARES oversees prevention and awareness education on topics including wellness, sexual assault, alcohol and drug consumption, personal accountability and dialogue across difference.
SHS is a full-service medical office whose services include treatment for illnesses and injuries, preventive care, women's health services, vaccinations and allergy shots, X-rays, health education/wellness programs and much more.
SPS provides confidential individual and group therapy; walk-in consultations; emergency psychological services; and psycho-educational outreach programming.
Get support from groups including Alcoholics Anonymous, Refuge Recovery, Al-Anon, SMART Recovery and more.
TAO is an online platform where you are able to obtain self-help resources, interventions for anxiety, depression and mindfulness, and tools to increase well-being.
WE's offer information about mental health and reducing stigma around mental illness, and raise awareness of SPS and other wellness resources.
Community of Care is a team of trained case managers available to help students with a diverse range of needs and connect them with additional resources.
The on-campus Food Pantry is available to all students (undergraduate and graduate) who are struggling with food access and insecurity.
Resident Ministers strive to create an environment in our residence halls and serve as a supportive presence for our residents in normal day-to-day life but especially in times of need.
Virtual Wellness
SPS is offering virtual wellness groups and workshops through Zoom to help students build emotional resilience and connect with others. Sign-up here.
Access resources related to the three pillars of wellness: academic and career success (Succeed), physical and mental well-being (Thrive) and purpose and campus connections (Matter).
The Wellness Initiative is happy to bring you the Lion Family Cookbook. Tryout one of our community's favorite recipes.