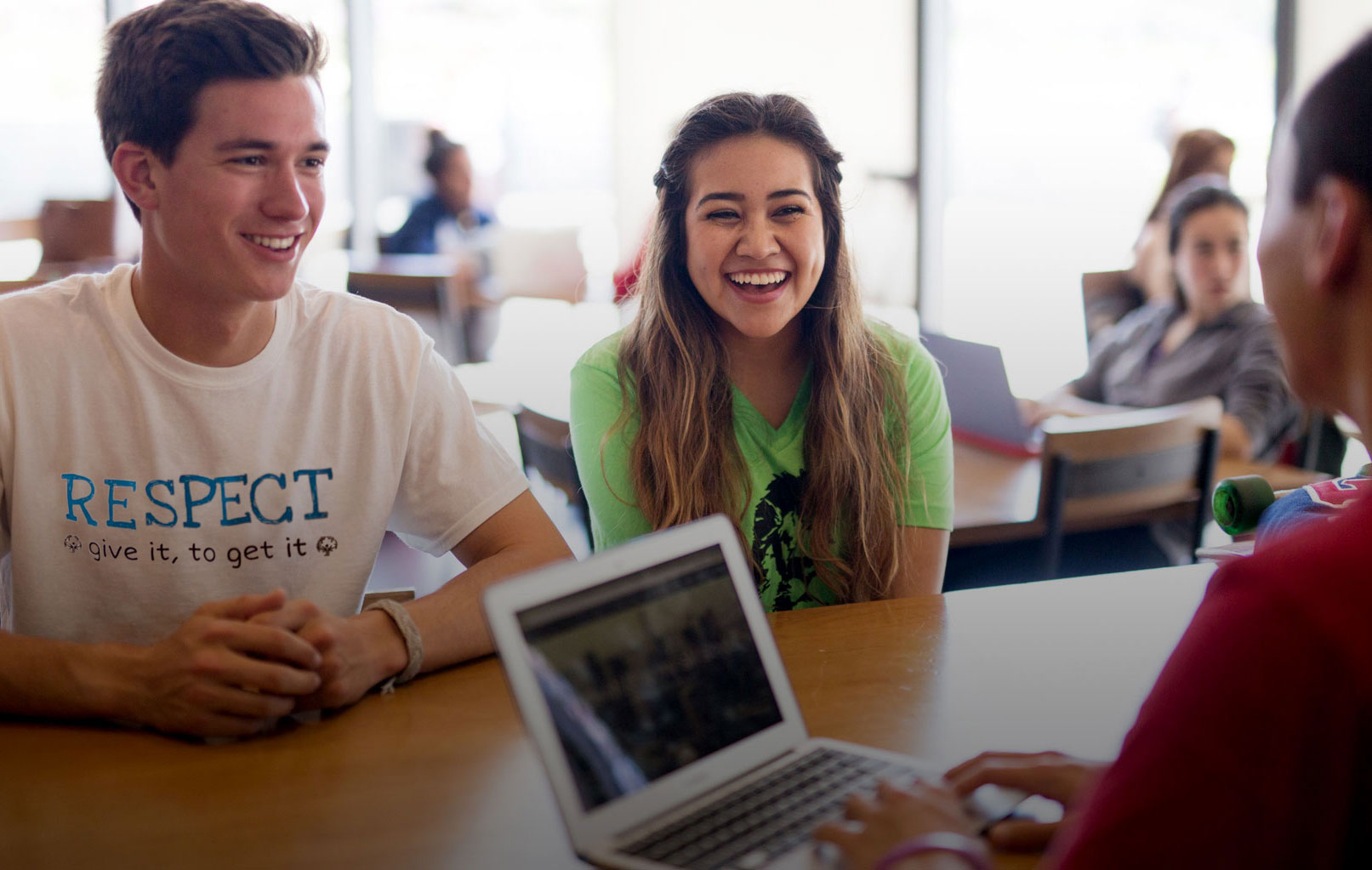 You've Got This.
Welcome to Lion Wellness Online!
Find wellness resources to support you on your LMU journey.
Mind

SPS provides confidential individual and group therapy; walk-in consultations; emergency psychological services; and psycho-educational outreach programming.
Provides 24/7 mental telehealth support to all students at no cost. Access support with licensed mental health providers.
WE's offer information about mental health and reducing stigma around mental illness, and raise awareness of SPS and other wellness resources.
Community of Care is a team of trained case managers available to help students with a diverse range of needs and connect them with additional resources.
The ARC offers university advising, writing and course tutoring, and first-generation student support resources. The Decompression Zone is a private room in the ARC where students can relax, reflect, and recenter.
LMU CARES oversees prevention and awareness education on topics including wellness, sexual assault, alcohol and drug consumption, personal accountability and dialogue across difference.
Access resources related to the three pillars of wellness: academic and career success (Succeed); physical and mental well-being (Thrive); and purpose and campus connections (Matter).
Many groups target a specific concern, such as anxiety, mental health and eating disorders, and how to increase one's coping strategies to gain new perspectives.
LFR is a student group that establishes a community and provides resources for those in recovery, as well as any allies, friends or family members of an individual in recovery.
Get support from groups including Alcoholics Anonymous, Refuge Recovery, Al-Anon, SMART Recovery and more.
Body
The BRC offers a fitness center, group fitness studios, multipurpose courts, tennis courts, an Olympic-size outdoor swimming pool, and an Esports Gaming Center.
Make an appointment with the Athletic Trainer for injury consultations, rehab protoccols, injury prevention exercises, general health and well-being questions.
Visit FitWell for a wide variety of free fitness classes such as yoga, cycling, or F45. You can also utilize FitWell's professional training services for individualized workout plans to reach your fitness goals, and then recharge by booking a massage with FitWell's certified massage therapists.
View the schedule here.
Offers students the opportunity to get off campus and explore the great outdoors in Los Angeles and beyond.
SHS is a full-service medical office that provides treatment, preventive care, women's health services, vaccinations, allergy shots, X-rays, health education/ wellness programs, and more.
EMS is a student-run program of nationally certified EMTs who volunteer to provide emergency medical services on campus.
The on-campus Food Pantry is available to all students (undergraduate and graduate) who are struggling with food access and insecurity.
Join a team and meet new people by signing up for an intramural sport such as volleyball, dodgeball, basketball, and more.