COVID-19 Update
Consistent with the recommendation from the Office of the President, SPS will be offering therapy sessions to students via phone and/or video communication. SPS will NOT conduct sessions in person at this time as your safety and well-being remains our highest priority and guides our proactive planning and response to the COVID-19 pandemic.
SPS therapists are licensed in California and can only provide teletherapy for students who are physically in California. If you have returned to a permanent residence that is out-of-state, please call your therapist (310) 338-2868 to notify them of your status and ask for referral information if needed.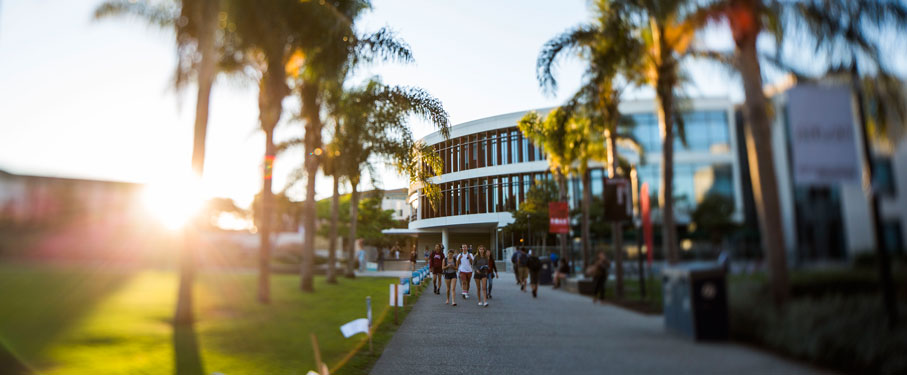 Student Psychological Services (SPS) at Loyola Marymount University provides confidential individual and group therapy; walk-in consultations; emergency psychological services; and psycho-educational outreach programming. SPS also offers psychological consultation to students, faculty, staff or parents who are concerned about a student. There is no charge for our services. SPS is accredited by the International Association of Counseling Services, Inc.
Features & Resources
National Suicide Prevention Lifeline
Call 1 (800) 273-TALK (8255) or visit SuicidePreventionLifeline.org via the button below