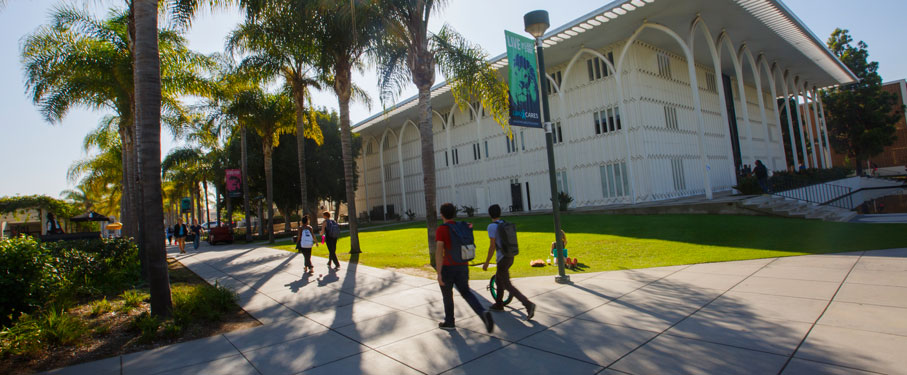 Loyola Marymount University's Office of Student Conduct & Community Responsibility (OSCCR) is committed to fostering an environment conducive to the pursuit of knowledge. Such an environment is based upon respect, trust, integrity and accountability. Through education and by upholding community standards detailed in the Student Conduct Code, OSCCR holds LMU students accountable for their violations and helps them grow into more responsible and community-minded persons.
Contact the OSCCR
Office: Malone Student Center 401
Phone: 310.338.1821
Office Hours
Monday: 8 a.m. - 5 p.m.
Tuesday: 8 a.m. - 5 p.m.
Wednesday: 8 a.m. - 5 p.m.
Thursday: 8 a.m. - 5 p.m.
Friday: 8 a.m. - 5 p.m.
Mailing Address
Office of Student Conduct & Community Responsibility
Loyola Marymount University
One LMU Drive, MS 8475
Los Angeles, CA 90045
Staff
Francesca Piumetti, Associate Dean of Students
John Orozco, Director
Julia Wade, Associate Director for Restorative Practices
Angela O'Malley, Associate Director
Rebecca Okida, Associate Director
Sadie Bolton, Senior Administrative Coordinator
Stephen Tantoco, Graduate Assistant