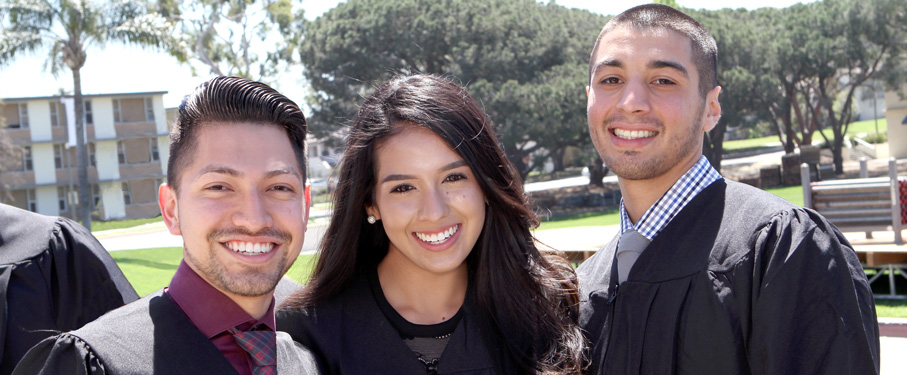 Chicano Latino Student Services (CLSS) works to foster and enhance the academic and personal success of Latina/o students. In addition, it strives to educate the campus about Latina/o issues and the ethnic diversity represented within the community.
Latina/o/x Heritage Month
September 15 – October 15, 2021
Join us in honoring Latina/o/x Heritage Month. Together, we will reflect on the past, connect as a community, and celebrate and promote the success of our Latinx community, on and off the bluff.
THE CLSS EXPERIENCE