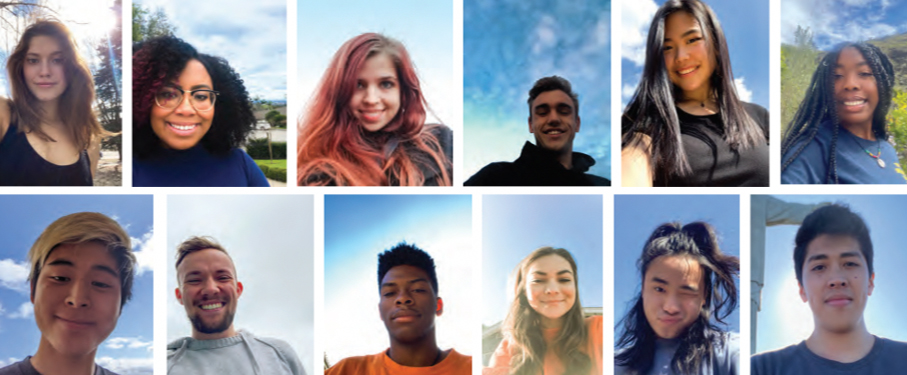 Looking to put your creative talents to work? Learn how to get involved with LMU Student Media today.
The Los Angeles Loyolan
The award-winning Los Angeles Loyolan is produced by students for students in order to provide a free flow of news and information to the LMU community. Students are responsible for creating, printing and distributing the newspaper as well as operating LALoyolan.com. The newspaper is available on campus in print on Wednesdays and online 24/7.
ROAR Studios
As LMU's student-run television network, ROAR Studios is committed to producing dynamic student-focused content that provides students with practical hands-on experience in broadcasting and video production.
The Tower Yearbook
The staff of The Tower Yearbook exists to provide Loyola Marymount University community with a tangible record of the school year. With this in mind, the staff is committed to work toward the creation of a book that is a fair representation of Loyola Marymount University. As editors, the staff will strive not only to learn and employ the latest journalistic and design trends, but also to be ever mindful of the true audience of the book: the students of LMU.