LEO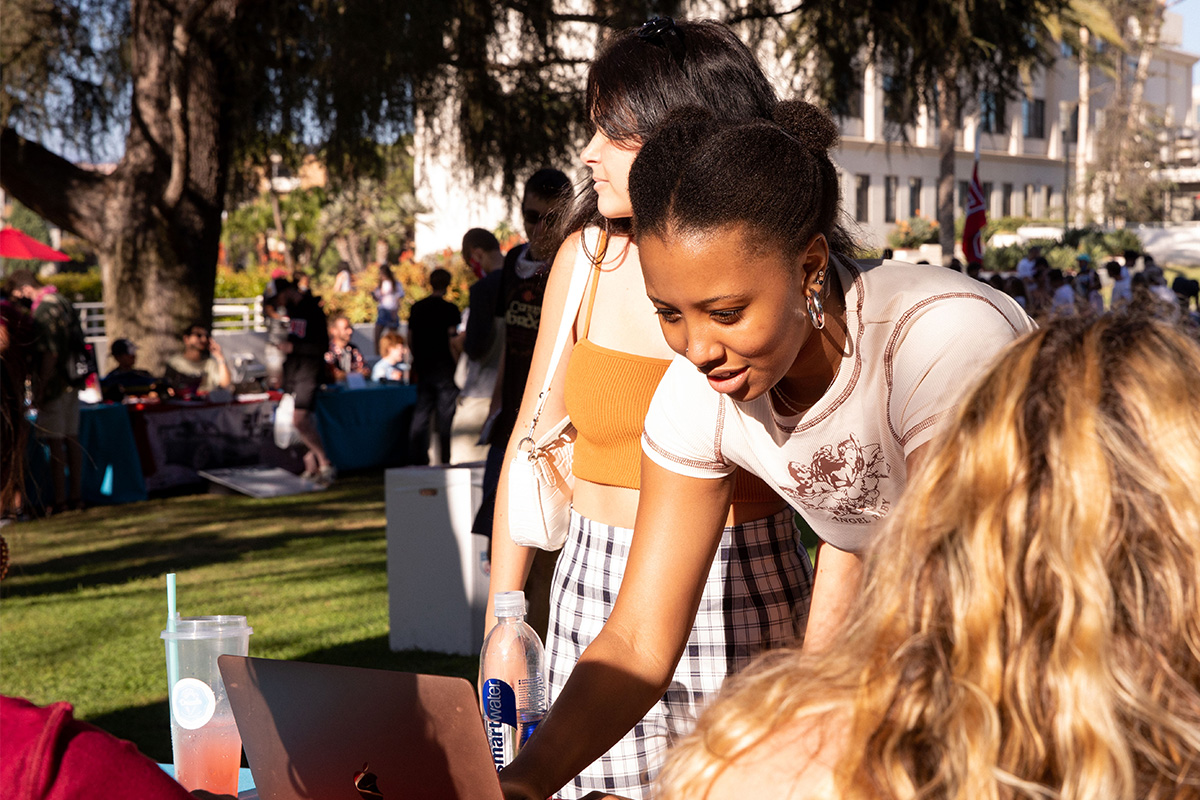 LEO is LMU's Online Student Engagement Platform
Want to get involved at LMU? Looking to join a club, start an organization, do community service or attend an event? LEO is where students go to discover those opportunities and engage with fellow Lions. Explore now.
Best Practices for LEO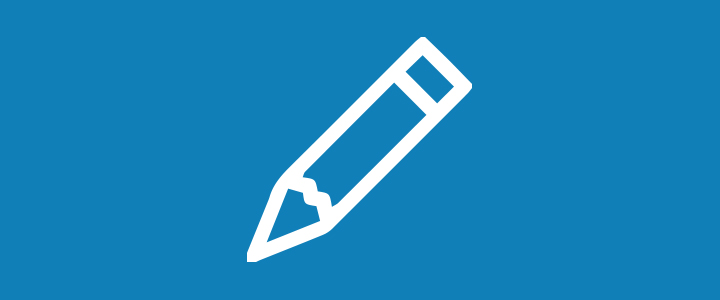 Organization Description
Your organization description displays on the organization directory page and one of the first things that LEO users see when navigating to your page. Provide a brief snapshot of what your organization does and how individuals can get involved.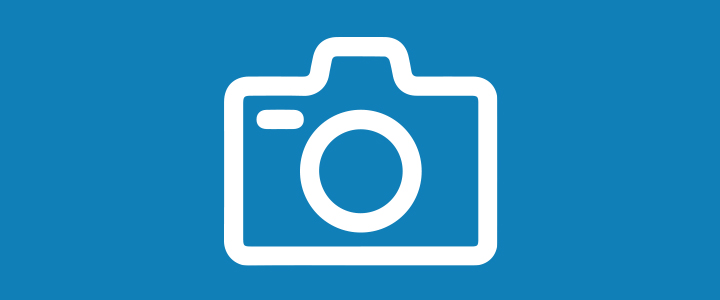 Photo Opportunities
Update your page's profile photo each to make sure it provides an accurate depiction or representation of what your organization/department strives to do or who it works for and with throughout the year.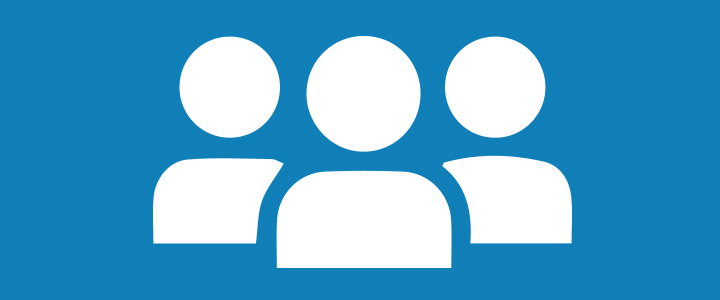 Update Your Roster
Every year LMU has new, returning and graduating Lions on the bluff; update your roster to communicate with current students. Confirm your LEO organization's primary contact, leadership positions, and permissions so students can contact your org and your org administrators.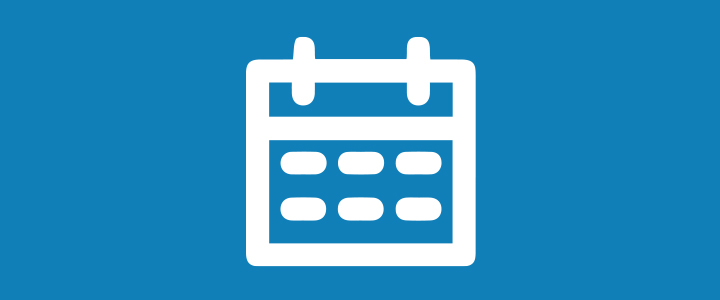 Schedule Your Events
A great way to show users that your organization is active is to have events scheduled in LEO. Even though you may not have all the event details, it is better to have something rather than nothing because everything can be edited.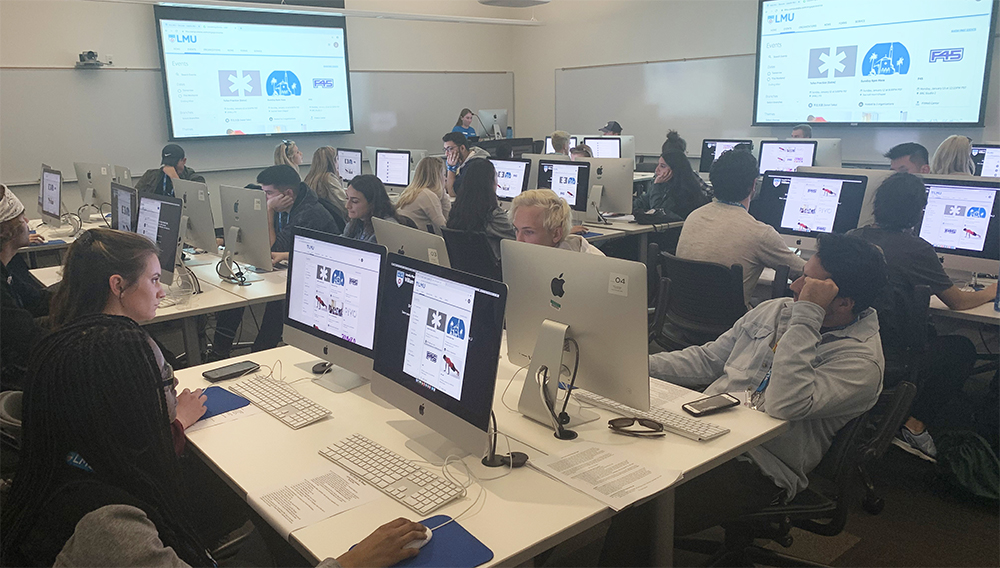 Trainings and Education
Student Affairs LEO Refresher Workshops
Join the LEO Liaison Team to get a refresher on all things LEO. Helpful hints, best practices, and overall support for how to get the most out of your LEO page.
Refresher workshops for campus partners coming soon.
Schedule a LEO Training
Does your organization need additional training? Request a session with an LMU LEO Liaison.
Request a Training
For Registered Student Organizations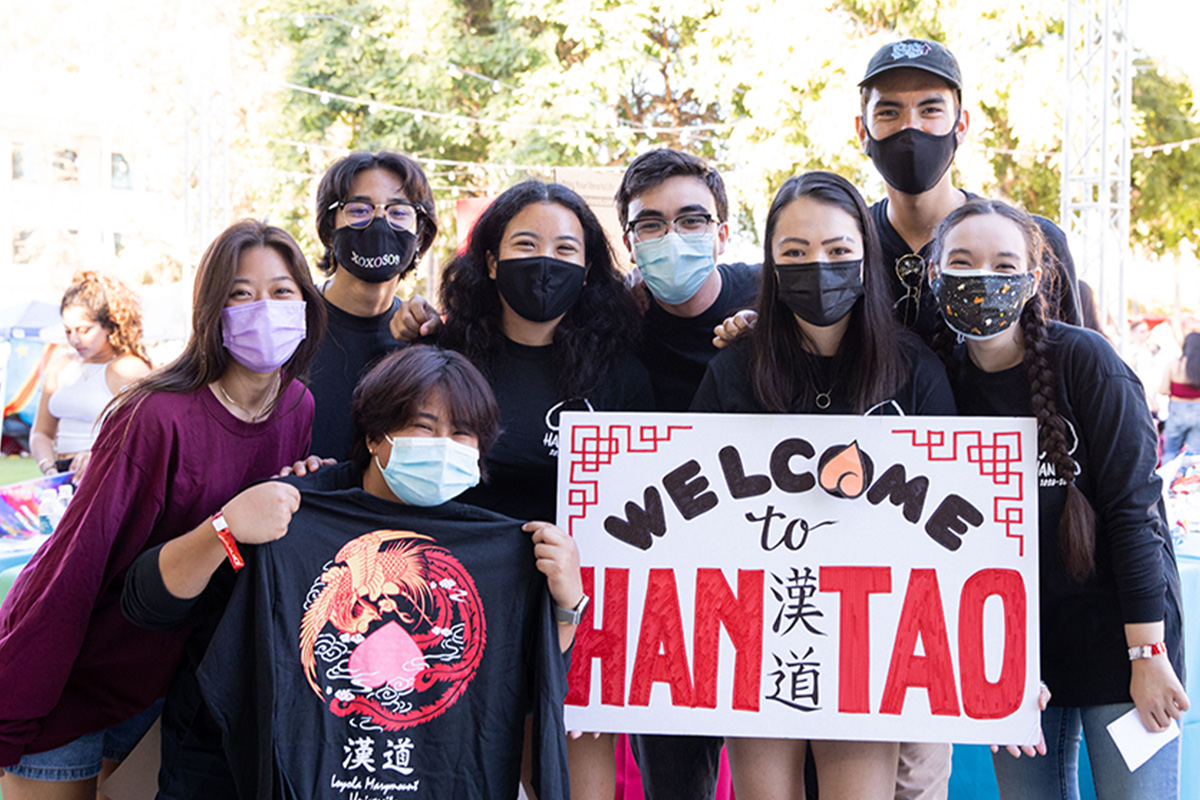 RSO Policies and Procedures
Need more information for creating events or policies and procedures? View the resources here.
Create Your LEO Organization Page
Don't see an organization of interest to you? Create it! Review the steps to apply and important information to keep in mind when creating a new registered student organization. Complete the New Registered Student Organization Application.
Still have questions?
Contact the RSO advisor below if you have any additional questions about registered student organizations.
Contact the RSO Advisor
For Staff and Campus Partners
Download the Event Check-In App
The Event Check-in App makes attendance tracking easier than ever. Why swipe cards when you can scan phones? Simply open the event check-in app, enter your specific event code and start scanning. Download it on the App Store or Google Play.
Flyers for Corq and Event Pass
Help event attendees check-in fast using their event pass. Simply display this flyer at your event with easy instructions on how to download a LEO event pass prior to check-in. Download LEO Corq App Flyer or Event Check-In Flyer.
Request an Organization Page in LEO
Don't see an organization page in LEO for your organization? Click the button below to request an organization page in LEO.
LEO Organization Request
By the Numbers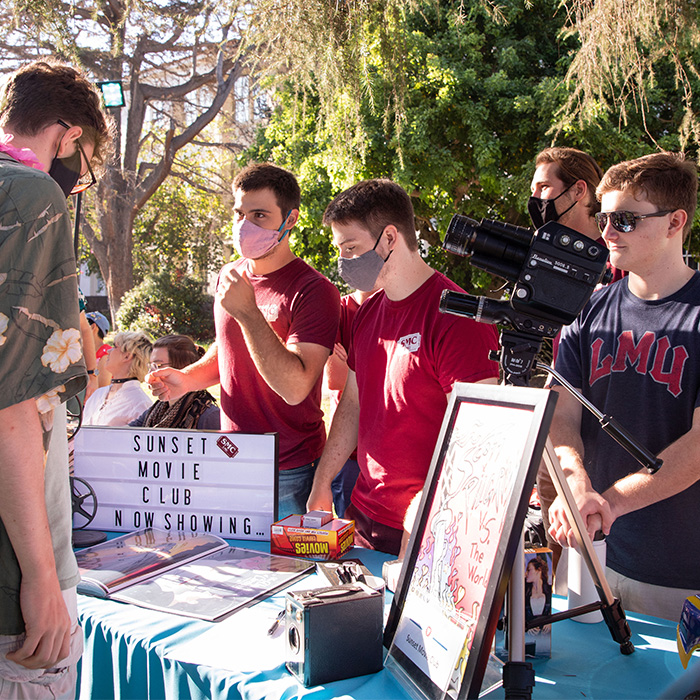 369
Active Orgs on LEO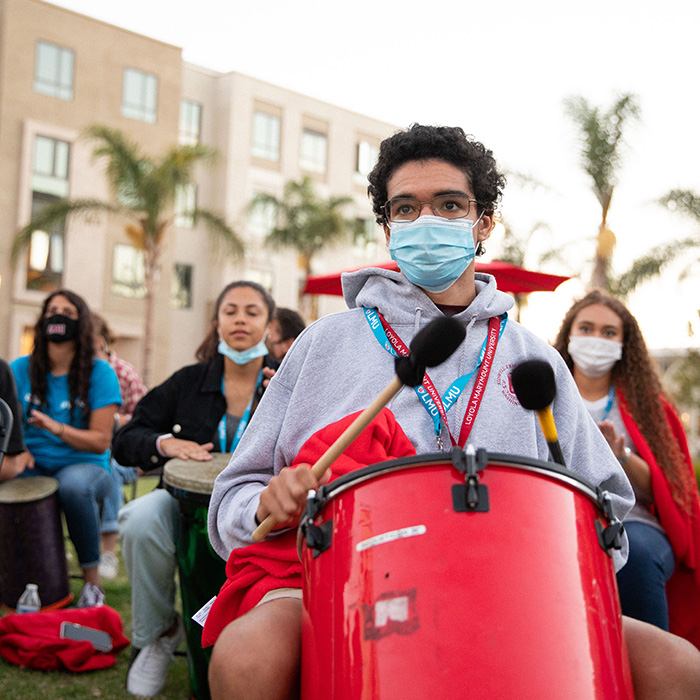 23,897
Event Attendees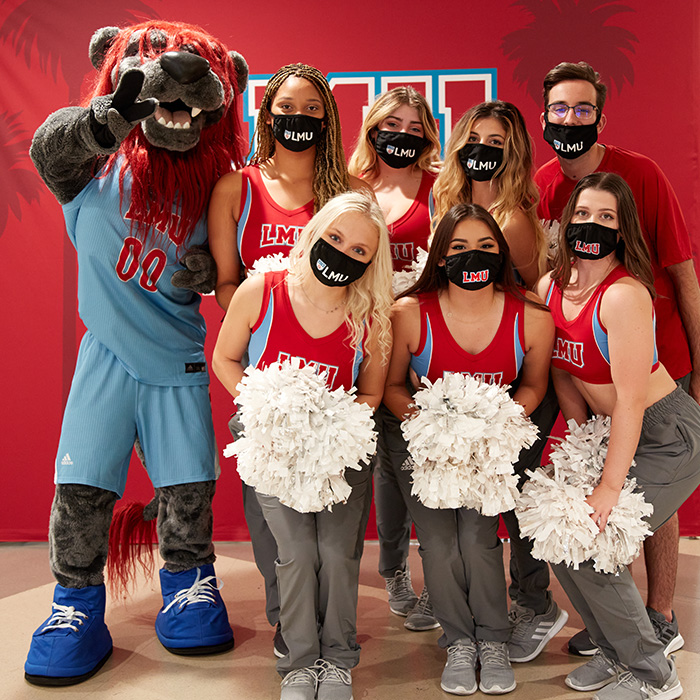 5,333
Events Held
613
RSO Events