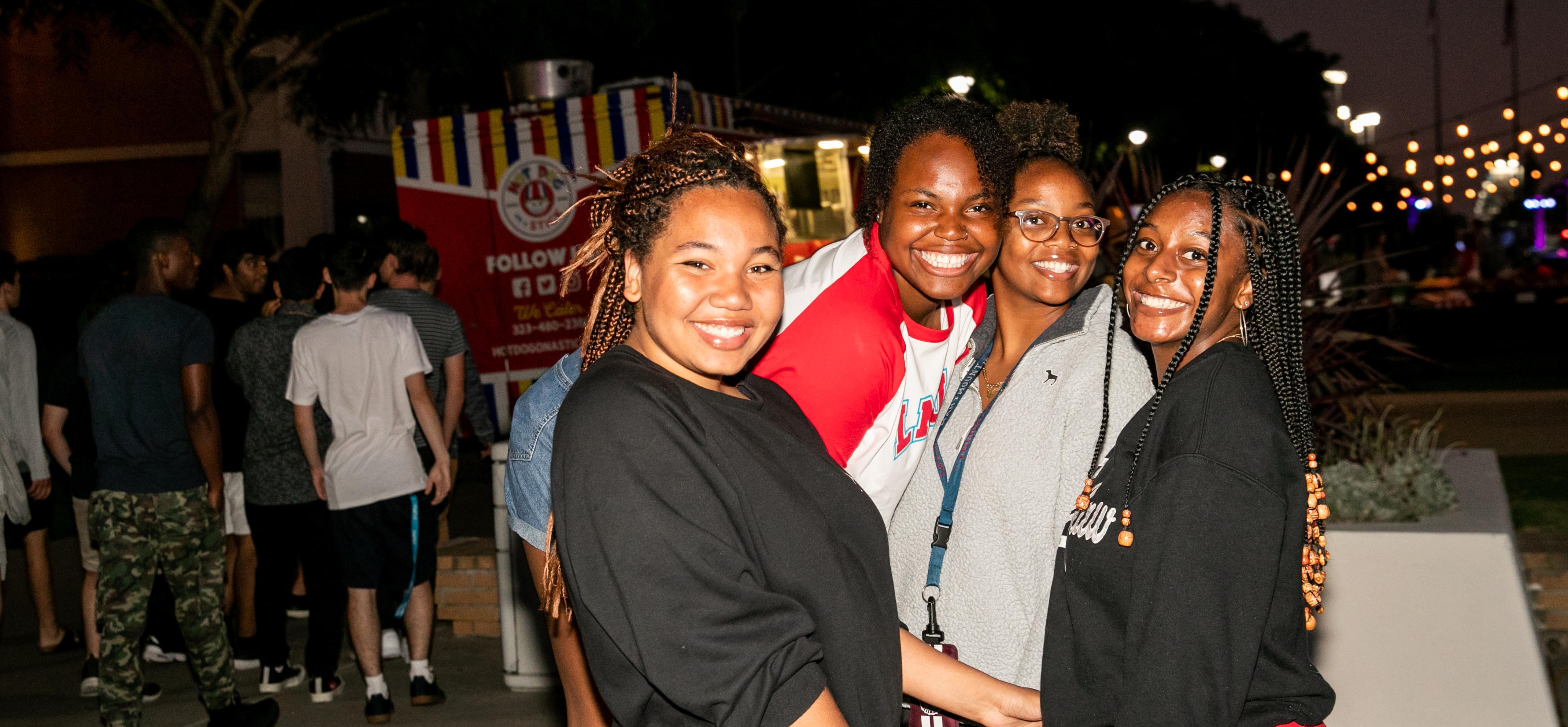 10 Reasons to Get Involved at LMU
Transfer Programs is here to help you get engaged and involved at LMU. We help you in many ways, and here's why should get involved:
Students who get involved are more likely to be satisfied with their college experience and persist to graduation.
College gets boring without new friends and new experiences.
Getting involved provides you a sense of connection that you won't have if you hurry from class, to your job, to your off-campus residence.
Getting involved outside of the classroom reinforces the learning that happens inside the classroom.
Students who get involved get to make a difference because they learn how to get things done.
LMU graduates who are former student leaders are known all over Los Angeles; you too can be part of this group of doers.
Students who don't get involved until they are close to graduating regret they didn't do it sooner.
Students who get involved learn important life skills and grow in ways that they weren't expecting.
Employers want to hire people who know how to work with others.
It's true, you will get out of LMU and your college experience what you put into it
Get Involved at LMU
Loyola Marymount University and Student Success have a variety of opportunities for you to meet other students.