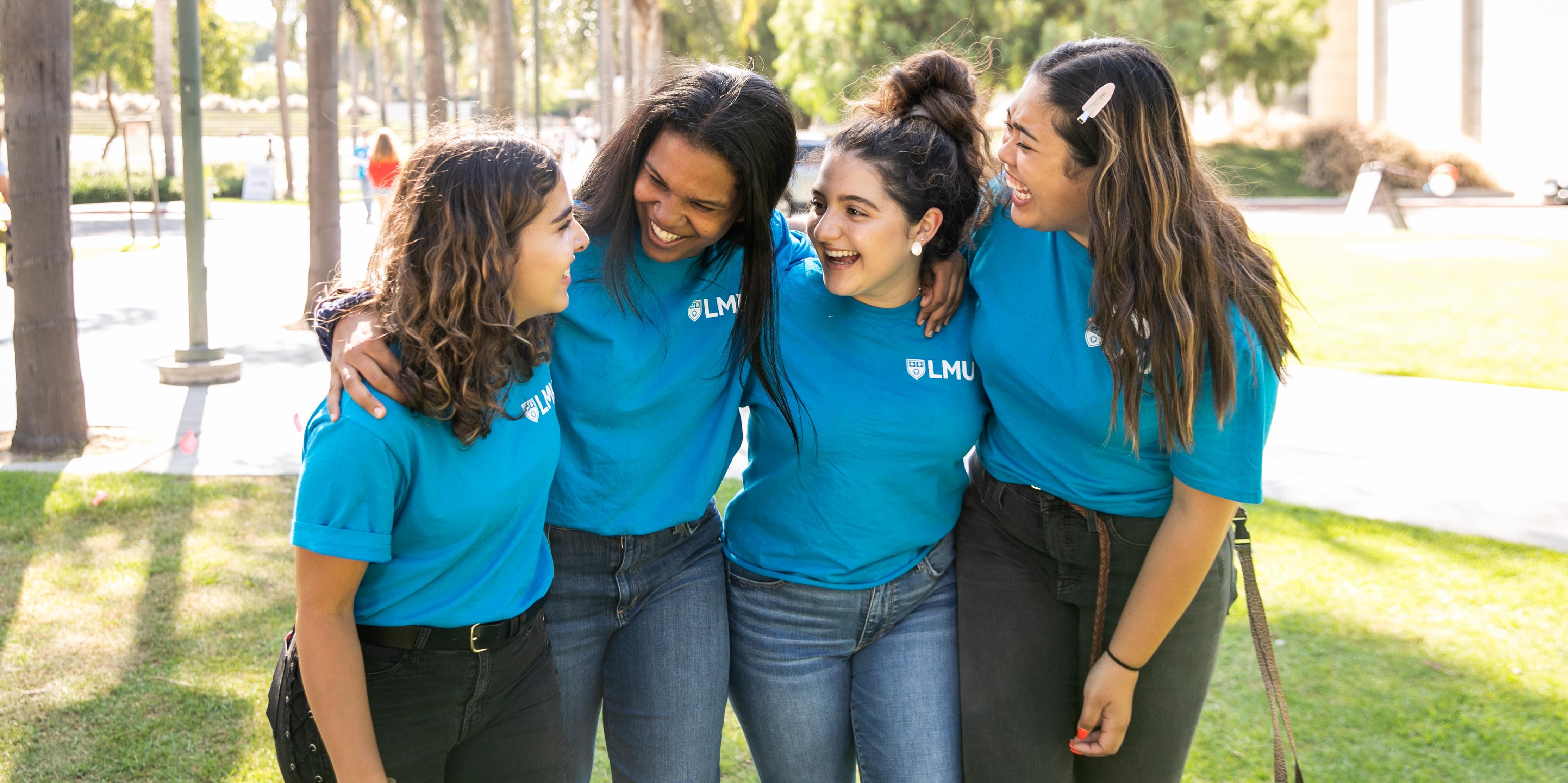 Below are resources and services for transfer students at Loyola Marymount University, including information about campus jobs, student housing, living communities and commuting.
Getting an On-Campus Job
Did you know that over 2,600 students are employed at LMU and work on & off campus in a variety of jobs? Visit Financial Aid to learn more about student employment awards. If you are uncertain if you received work study funds, log into your PROWL account or contact the Financial Aid office.
Career Opportunities
Whether you're looking for an on-campus job or need advice preparing for your career after graduation,

Career and Professional Development

is designed to help you succeed.
Looking for a job? Check out Lion Jobs.
Student Employment Services offers additional resources to finding both on and off campus jobs! Should you have questions, you can always email Student Employment Services or call (310) 338-7606. The office is located in Malone 401.
Student EXP CONNECT
Student EXP Connect is a collection of all the Fall events that are scheduled with new first-year and transfer students in mind to help you engage with the LMU community right away. Begin your LMU experience today by exploring these exciting opportunities to get involved with on-campus departments, organizations and programs through the LEO portal here.