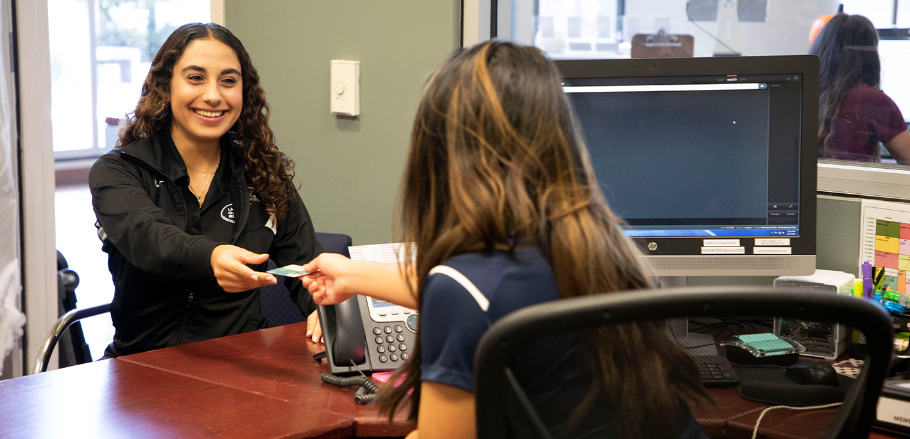 Membership Registration
To register for a Burns Recreation Membership, please go to the BRC Portal online or visit the Burns Recreation Front Desk. For questions on membership eligibility and rates, please send us an email below.
Contact the BRC Member Services
*NOTE: The Membership Office hours may vary due to University holidays, student breaks, special events, inclement weather or unexpected facility closure and are subject to change. Please click here for membership hours and adjusted hours. All family memberships & payroll deduction must register in person. Book an appointment or visit us during membership hours.
Membership Cancellation
To cancel your membership, a written notice is required (no phone calls are accepted) please email the BRC Membership Office. Memberships are non-refundable and must be cancelled before the 1st of the following month in order to avoid being charged for the following month. Please keep in mind holidays/student breaks the membership office will be closed.
Family Memberships
To apply for a family membership, please fill out the form below: