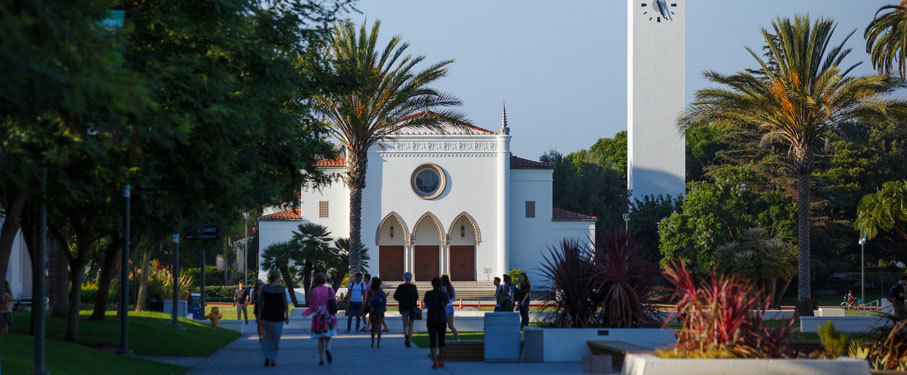 Loyola Marymount University offers a wide array of resources and services to assist you if you have experienced sexual or interpersonal misconduct. Do not blame yourself and do not be afraid to ask for help. Only you can decide the best course of action for yourself.
LMU offers free and confidential counseling and information to students who have experienced sexual or interpersonal misconduct. Even if you do not choose to report the incident, this page provides information about where you can receive private care.
Students may speak privately with Community Resource Advisors before reporting incidents of sexual and interpersonal misconduct to the university.
Students who experience sexual or interpersonal misconduct are encouraged to report the incident to the university.
If you choose to launch a formal legal investigation with the police, here is some guidance regarding how to begin the process.
Find out more about your rights and responsibilities if you are involved in a sexual or interpersonal misconduct complaint.