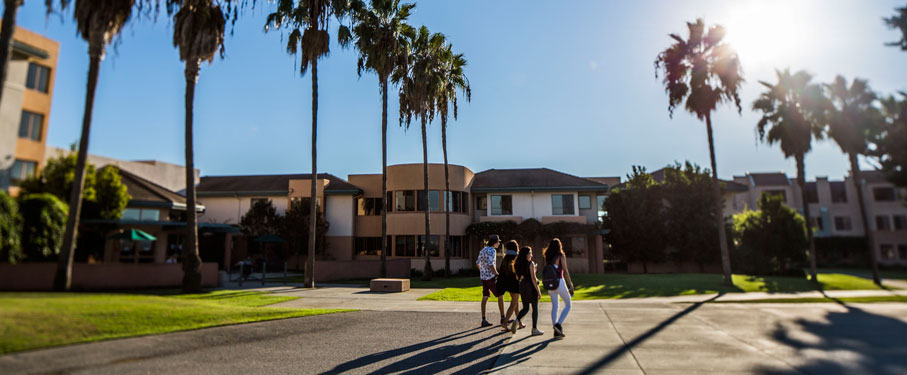 With the No. 4 "Most Beautiful Campus" in the country, Loyola Marymount University's Student Housing has many amazing living options for its students — some with an ocean view. Traditional residence halls, suites, apartments and theme houses that enhance the academic experience are home to more than 3,200 students who live on campus. Our facilities provide everything you need to live comfortably and excel academically.
For those who chose to live off campus, the Off Campus Student Life office helps students stay connected to the bluff.
Student Housing
Student Housing provides a variety of interesting and engaging activities throughout the year. Expect to attend social activities in your building and area that are designed to help you meet other students and connect with the LMU community.