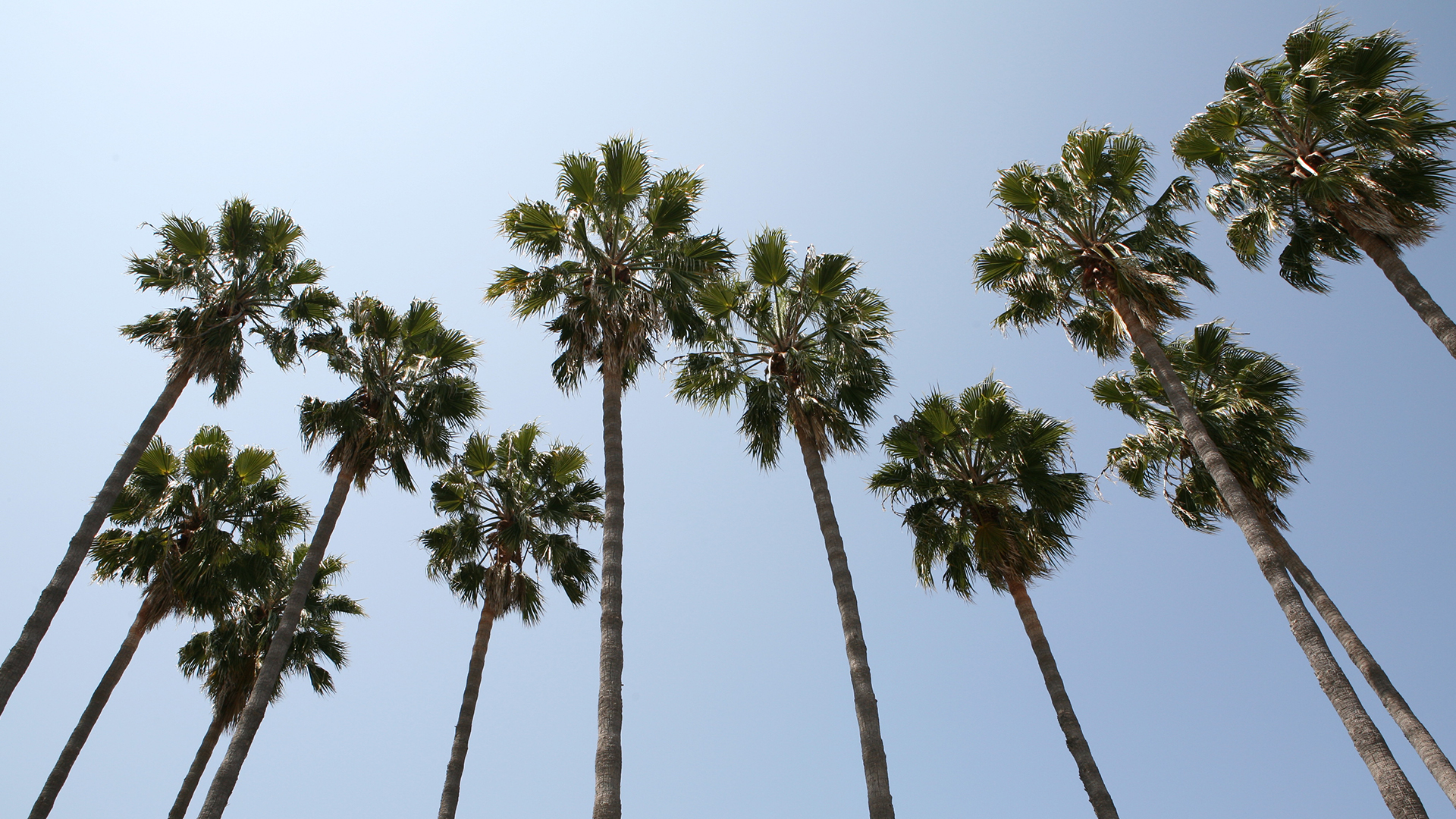 Virtual Student EXPerience
Student engagement and co-curricular activities are essential parts of your Student EXPerience. Student Affairs is working to provide students with as many ways as possible to stay involved and connect with the Lion community.
Student EXP Upcoming Events

Become a Global Citizen
• Jan. 20 | Inauguration 2021
12 p.m., PDT | RSVP
Join StudyLA and a panel of LMU professors as they take a deep dive into an in-depth discussion of what can be expected of the first 100 days following the inauguration of President-Elect Joe Biden and Vice President-elect Kamala Harris!
Engage More

Commit to Service and Justice
• Coming January, 2021
Engage More

Student EXP

Zoom Background
Looking for a a way to customize your Student EXP? Download the Student EXP Zoom background.
Download Now
Practice Ignatian Values
Jan. 17 | Campus Ministry Sunday Mass | 10 a.m | Details
Jan. 19 | AMDG Chats: A Meaningful Discussion Group
5 p.m., PDT | RSVP
Jan. 24 | Evensong | 4 p.m. | Details
Integrate Mind, Body & Spirit
Jan. 21 | CLC Thursday Night Programming | 7 p.m. | Details

Jan. 29 | FYE: Class Motto Trivia Night | 3 p.m. | Details
Feb. 19 | Mardi Gras Cooking Class with Celebrity Chef Jeff
Henderson | 5 p.m. | Details
Commit to Service & Justice
Coming in January, 2021.
Become a Global Citizen
Jan. 20 | Inauguration 2021 | 12 p.m. | Details
Feb. 11 | The Studio Series | 7 p.m. | Details
Feb. 12 | Lunar New Year Celebration | 6 p.m. | Details
Feb. 23 | The S.P.E.A.C Series | 7 p.m. | Details
Mar. 16 | Intersections | 7 p.m. | Details
Live a Life of Purpose
Jan. 23 | Game Night: Reshuffled | 5 p.m. | RSVP
Feb. 10 | Scholarships for Graduate Study in the UK & Ireland | 6 p.m. | RSVP
Feb. 19 | Where to Begin? A Guide to Fulbright Research & Creative Arts Proposals | 12 p.m. | RSVP
Mar. 24 | API Student and Alumni Mixer | 8 p.m. | RSVP
Additional Programming
Jan. 29 | First Year Experience: Class Motto Trivia Night | 3 p.m. | RSVP
Feb. 11 | Transfers Event | 6 p.m. | RSVP
Feb. 12 | Virtual Get Involved Fair | 3 p.m. RSVP
Get Involved at LMU
LEO is LMU's online student engagement platform and a hub for all campus events and involvement opportunities.
There are a variety of ways to get involved at LMU – there is truly something for every Lion!
Take the Involvement Quiz Now >>
Connecting with fellow Lions outside of the classroom is a great way to find your community, explore new interests, and cultivate your passions.
Virtual Service and Justice
Service and Action Opportunities
Commit to service and justice with opportunities from both the Center for Service and Action's Community Partners and National Nonprofits.
Get Started
Justice, Reflection, and Advocacy
Find ways to continue justice and advocacy with online resources from Ignatian Solidarity Network and listen to CSA staff picks of favorite podcasts on service and justice.
Get Started
Health and Wellness
Now more than ever, it's important to maintain your health and wellness as Lion. Remember to make self-care a priority and take advantage of the many health and wellness resources available. LMU offers many these resources to support and help you integrate mind, body and spirit into your life.
Student Employment
Remote work opportunities are available for students. Search and apply for open positions on LionJobs. If you are seeking employment in the LMU community, check out the Community Connections job board.