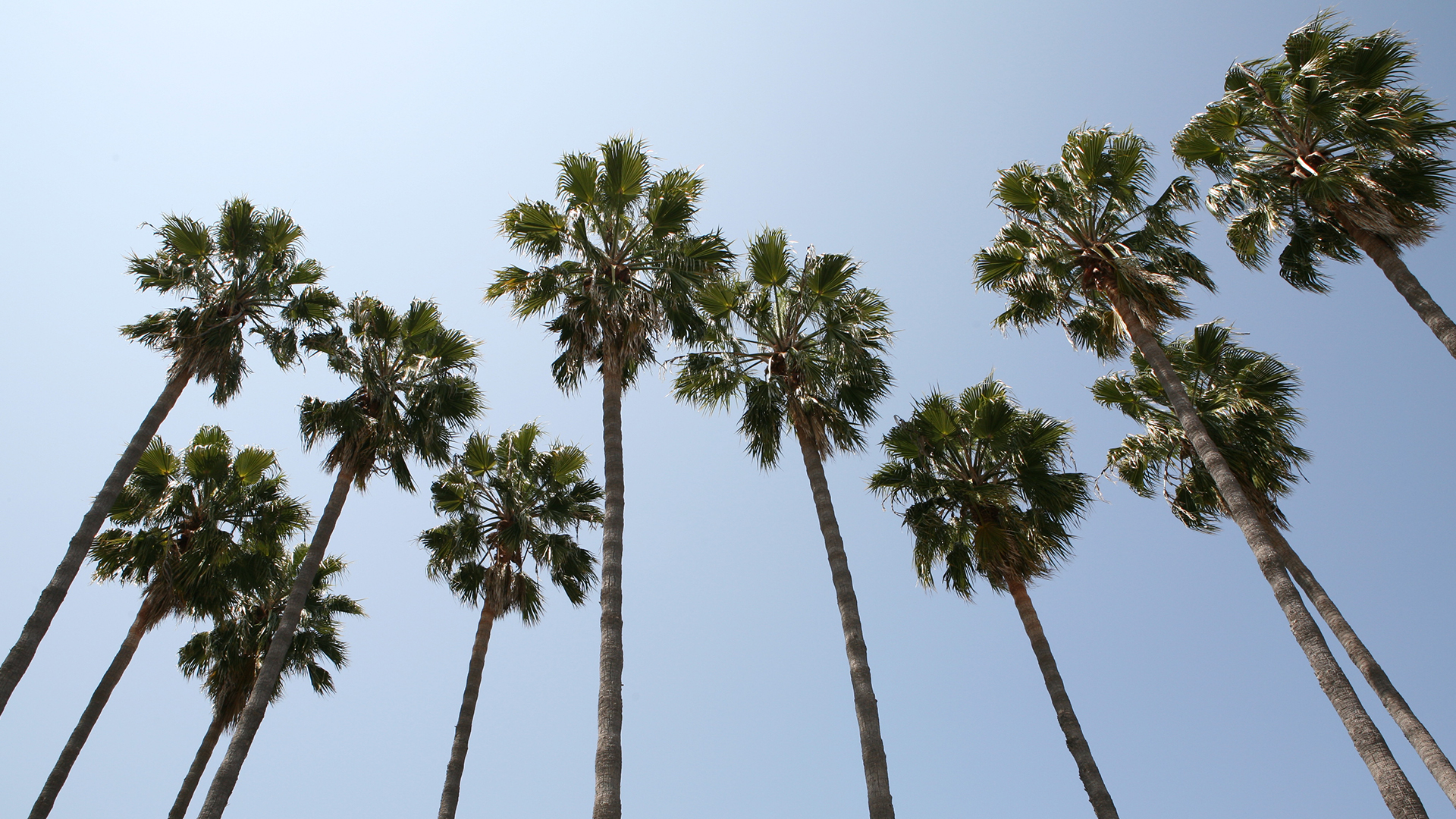 Virtual Student EXPerience
Student engagement and co-curricular activities are essential parts of your Student EXPerience. Student Affairs is working to provide students with as many ways as possible to stay involved and connect with the Lion community.
Ethnic and Intercultural Services (EIS) provides a supportive environment where individual growth and cultural expression is encouraged and academic excellence is expected. To connect with specific offices within EIS, visit the links below:
Connect on LEO for updates and events with fellow graduate students in the Graduate Students of Loyola Marymount.
During this period of uncertainty the Loyolan will continue to keep its promise to LMU of being "Your voice, your home and your news" through accurate, relevant and responsible reporting.
LMU's Office for International Students and Scholars supports our international student and scholar community. International students and scholars can get help with travel signatures, visa-related questions and graduating seniors can apply for OPT.
Recovery at LMU offers support groups via Zoom daily Monday through Friday to support students in all different kinds of recovery.
SPS also offers Wellness Groups and Workshops over summer via Zoom.
Virtual Service
Virtual Service Opportunities
Commit to service and justice with opportunities from both CSA's Community Partners and National Nonprofits.
Virtual Service Opportunities
Advocacy Resources and Podcasts
Find ways to continue advocacy with online resources from Ignatian Solidarity Network and listen to CSA staff picks of favorite podcasts on service and justice.
Get Advocacy Resources and Podcasts
Campus Ministry
The LMU community is invited to attend a virtual weekly prayer service based on the Sunday scripture readings. We hope you'll be able to join us this Sunday, June 21 at 1 p.m. Register here.
A few reflections from the department of Theological Studies at LMU.
Share your intentions and we will pray with and for you.
Upcoming Events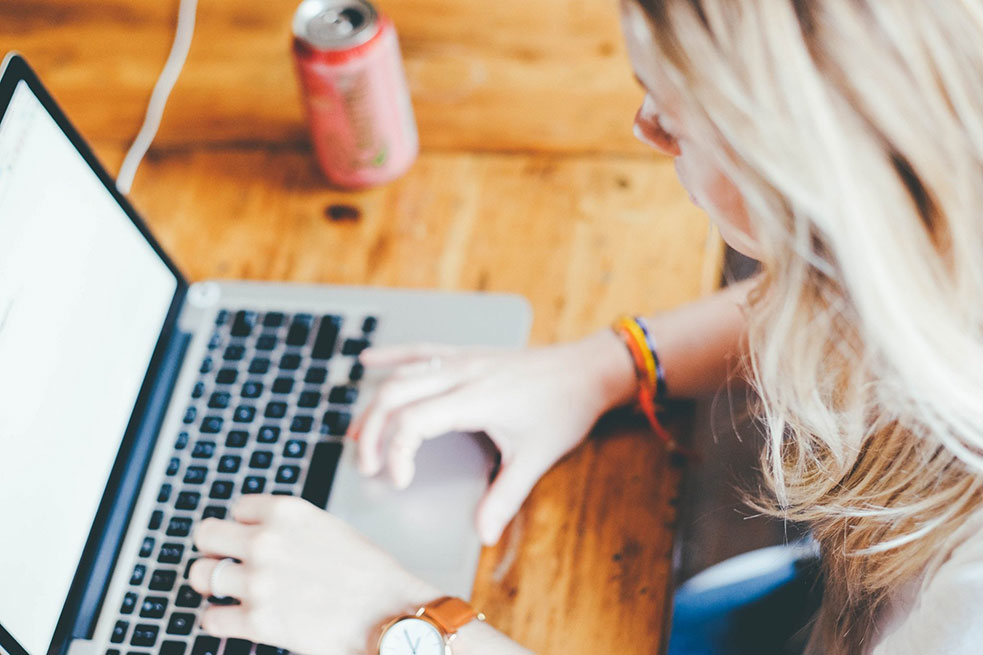 Class of 2020
As the semester comes to a close, we want to honor and celebrate the Class of 2020 for each of their accomplishments. Save the date for Celebrate #LMU20 Week, eight days of distance events to celebrate and connect with the Class of 2020 community. All events are remote.
Lion Wellness
Virtual Fitness and Meditations
From short 10-minute workouts to calming meditations, view the videos on our Lion Wellness YouTube playlist to take with you and focus on your health and wellness wherever you are.
Lion Wellness
Access resources related available online and support services from LMU to keep focusing on your mental health and well-being. Things like LMU CARES Online and TAO will all help support you and provide ways for you to be well. Remember Lions, You've Got This!
View Lion Wellnesss
Support and Resources
To schedule a virtual appointment, call Student Health Services at 310.338.2881 or use the MyHealth Portal, which can be accessed in the "Systems Logins" tab in your MyLMU Account. Learn more >>
Student Psychological Services therapists are licensed in California and are now providing teletherapy for students who are currently residing in the state. If you are interested in seeking services, call 310.338.2868. SPS also offers Wellness Groups and Workshops over summer via Zoom. Learn more >>
Student Housing exists to provide services and programs to enhance the experience of living in Lion Nation. If you are looking for information on your meal plan, room options, Living Learning Communities, Residence Hall Association or more we are here to help. Contact the Housing office at Housing@lmu.edu or call us at 310.338.2963. Learn more >>
Virtual Activities
Cooking
Try your hand at a new recipe or learn how to fine tune your chopping skills! Check out resources like Bon Appétit, Food Network and Tasty.co.
Explore
Virtually visit and explore national parks, watch wildlife or tour museums around the world.
Games/Puzzles
Keep your mind moving with online games and puzzles like Online Co-op gaming (*May require paid account), Online Board Games, Crosswords online and Sudoku.
Health and Wellness
Gyms may be closed, but you can still keep your body moving. Check out resources like 305 Fitness, Core Power Yoga, Girls Gone Strong, PopSugar and UCLA Health.
Meditation
Need a moment to take a breath? HeadSpace student plan ($9.99 for a year of meditation content) and InsightTimer (free meditation app).
Music & Art
Paint along with the one and only Bob Ross, take some music lessons or watch nightly Opera Streams.
View Virtual Activities