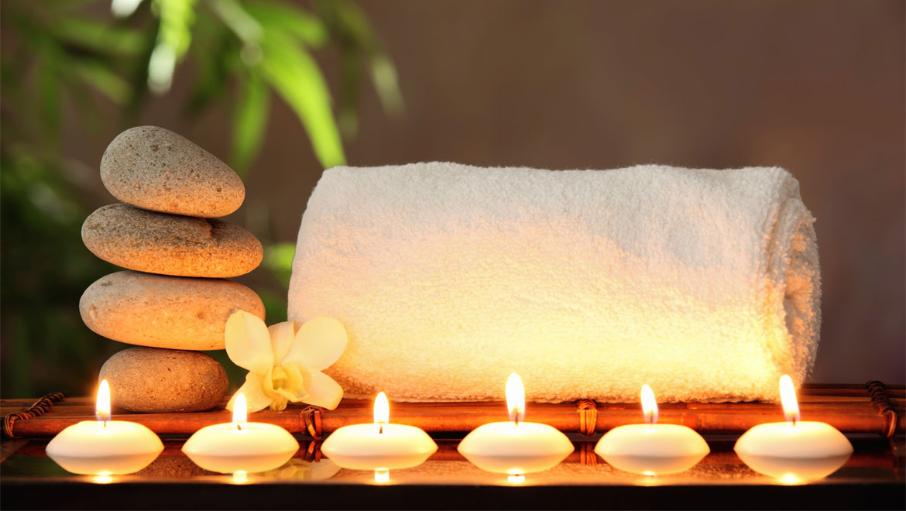 Need a little stress relief after a strenuous workout or a long day in class? Join us for Relax in the Rec!
Appointments & Cost
Relax in the Rec occurs every Monday and Wednesday from 6pm to 8pm starting on Monday, September 9th.
Students: $15 (25 minutes) Faculty/Staff: $20
Make an Appointment for a Massage
Sign up on BRC Online Web Portal under Multi Visit Passes or call the Fitwell at (310) 338-3049
Massage Appointment Policies
If you need to cancel or reschedule your appointment, you may do so prior to 5pm on the day before your massage. Please contact the FitWell Center at campusrecpt@gmail.com to do so.
Please arrive five minutes prior to your scheduled appointment in order to check in and fill out necessary paperwork.
Appointments must be made more than 24 hours in advance. You can schedule an appointment on the day of if availability exists-to do so please stop by the FitWell Center, first floor of the Burns Recreation Center.
If walk-in appointments are available, only cash or a check payable to Loyola Marymount University will be accepted as payment.
Meet our Certified Massage Therapists
Claire

Claire is a certified, licensed and insured massage therapist. She focuses on healing from the inside out and specializes in reiki and energy work. Along with table massages, Claire offers pressure point and deep tissue therapy. She resides in Westchester and has been practicing in the Los Angeles area since 2006.
Regi

Regi is a certified, licensed and insured massage therapist. She is also a life long yogi and wellness educator.
What should I wear?

Please wear comfortable, loose fitting clothing or workout clothes. If you would like the therapist to focus on your legs, please wear shorts to the appointment.

What will the table massage be like?

Table massage includes an upper (back, shoulders, neck) and lower (legs) body massage performed by a licensed massage therapist. The client may voluntarily remove clothing for the upper body portion if preferred. You can request light, medium, or deep pressure, even hand reflexology and scalp massage.

Can I request the type of massage/technique?

Absolutely. Techniques used include Acupressure, percussion, compressions, and stretching.