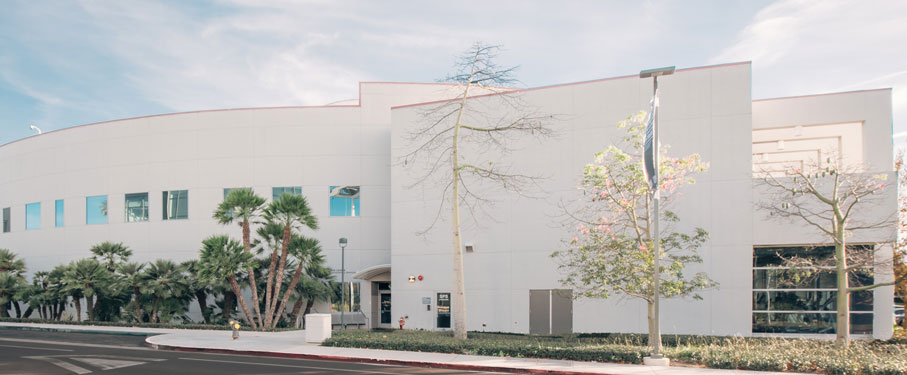 The department of Student Psychological Services is committed to facilitating student growth and development of the whole person by providing high quality, confidential psychological services that is social justice oriented, ethical and culturally informed, to ensure the inclusivity and safety for students.
Contact SPS
To contact Student Psychological Services at Loyola Marymount University or to make an appointment, call (310) 338-2868.
Emergency Contacts
In case of an emergency or crisis, contact:
On-Campus Emergencies: LMU Public Safety at (310) 338-2893
Off-Campus & Life-Threatening Emergencies: 911
National Suicide and Crisis Lifeline: 988
Office Hours
| | |
| --- | --- |
| Monday | 8am-5pm |
| Tuesday | 8am-5pm |
| Wednesday | 8am-6pm |
| Thursday | 8am-5pm |
| Friday | 8am-5pm |
SPS Office Location
Student Psychological Services is located on the second floor of the Burns Recreation Center, on the north side, directly above the Student Health Center. For those needing elevator access, an elevator is located at the rear entrance of the building.
Meet the SPS Staff
Our therapists have advanced degrees, training, and experience in clinical and counseling psychology. SPS is here to help students develop their full personal, social, and intellectual potential during your years at LMU. We also hope to help students adapt to life's many challenges and opportunities.
Kristin Linden, Ph.D., Director of Student Psychological Services
Rebecca Rutchick, Psy.D., Staff Psychologist
Hung Tran, Psy.D., Staff Psychologist
Angela Garland, Psy.D., Psychologist
Mark Papp, Psy.D., Staff Psychologist
Elisa Ambrosia, Psy.D., Staff Psychologist
Jedd Alejandro, Ph.D., Staff Psychologist
Ben Gallenson, Psy.D., Staff Therapist
Lauren Budman, Psy.D., Postdoctoral Resident
Ryan Crosthwaite, Psy.D., Postdoctoral Resident
Sam Schwartz, Ph.D., Postdoctoral Resident
Victoria Dunckley, M.D., Psychiatrist
Pauline Phan, D.O., Psychiatrist
Mary Alt, M.A., Health Educator/Referral Coordinator
Angie Perez, Senior Administrative Coordinator
Alan Reyes, Administrative Coordinator
Buster, Therapy Dog