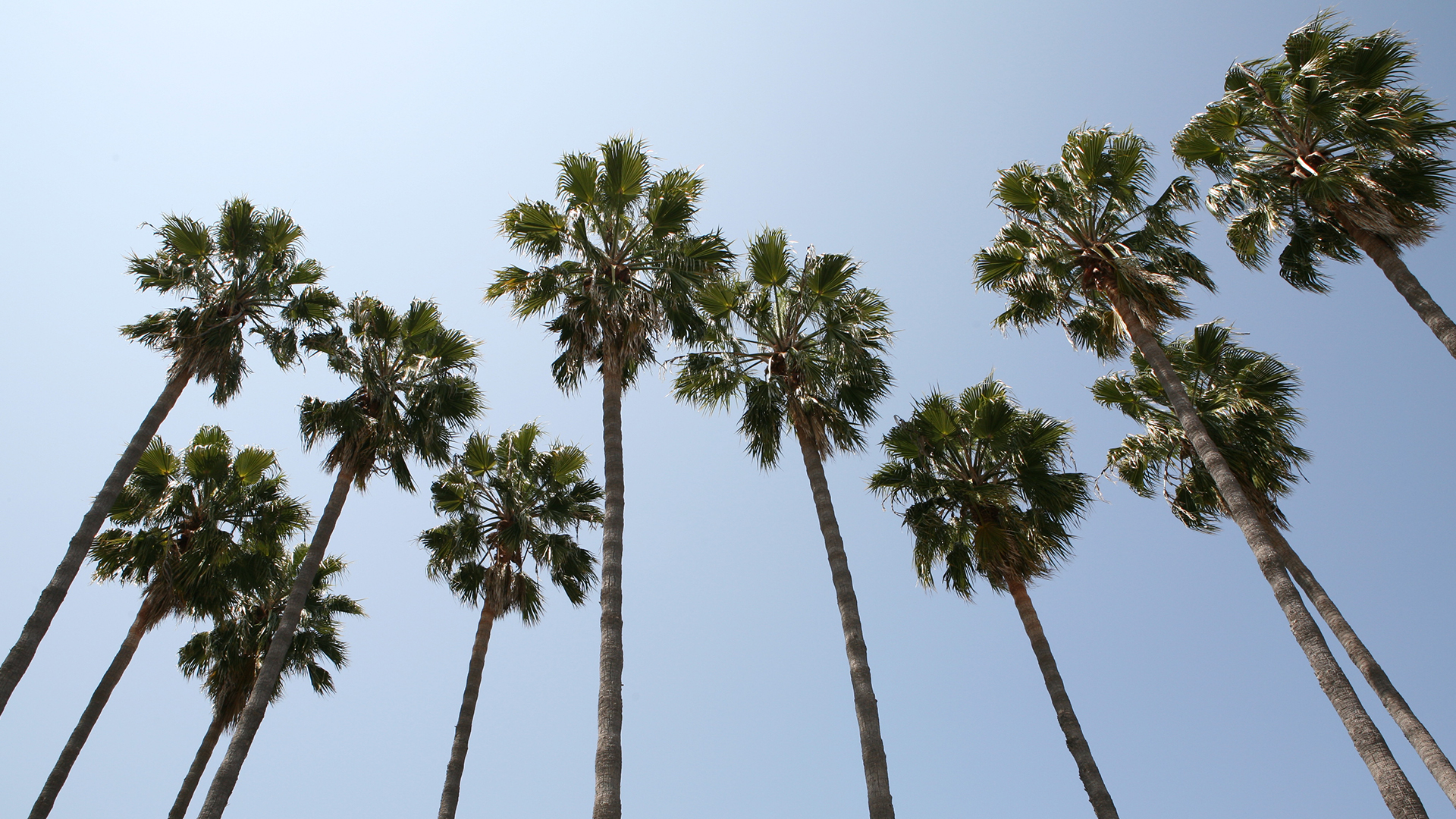 Student EXPerience
Student Affairs wants students to create their Student EXP by using this page to help them stay connected, get involved, meet new people, experience new things, learn and grow. This hub is students' source for events, programs, support, resources and connections with the Lion community.
Get Involved at LMU
LEO is LMU's online student engagement platform and a hub for all campus events and involvement opportunities.
There are a variety of ways to get involved at LMU – there is truly something for every Lion!
Our Commitment to DEI
Student Affairs is committed to diversity, equity, inclusion, and access for the LMU community, and to improve its practices, polices, and procedures to ensure equity and justice.
Our Commitment
Addressing Student Demands
At its most basic level, it means listening and responding. Recognizing and respecting that the demands come from a place of anger and frustration, yes, but also from a sometimes painful love and commitment to LMU. LMU means all of us, as individuals and as part of the institution we mean to change.
Learn more
Meet LEO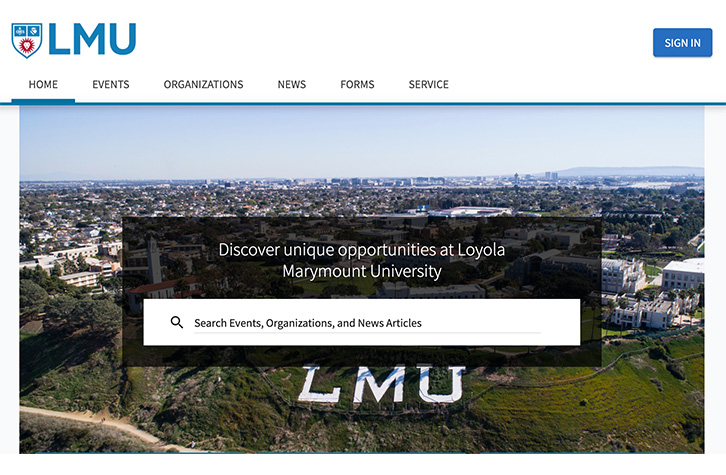 LEO is LMU's online student engagement platform. Want to get involved at LMU? Looking to join a club, start an organization, do community service or attend an event? LEO is where students go to discover those opportunities and engage with fellow Lions.
ServeLA
Join your fellow first-year students and student leaders for the largest service day of the year at Alma Backyard Farms. Help to reclaim the lives of formerly incarcerated people through repurposing urban land into bountiful farmland and a reimagined Los Angeles. Space is limited.
Learn more
Alternative Break Trips
Are you interested in immersion trips? Come to one of our information sessions to find out more about the Alternative Breaks (AB) program. The AB team will be happy to answer your questions and share on what the trip options will be for this year.
Explore AB Trips
Health and Wellness
Now more than ever, it's important to maintain your health and wellness as Lion. Remember to make self-care a priority and take advantage of the many health and wellness resources available. LMU offers many these resources to support and help you integrate mind, body and spirit into your life.
Student Employment