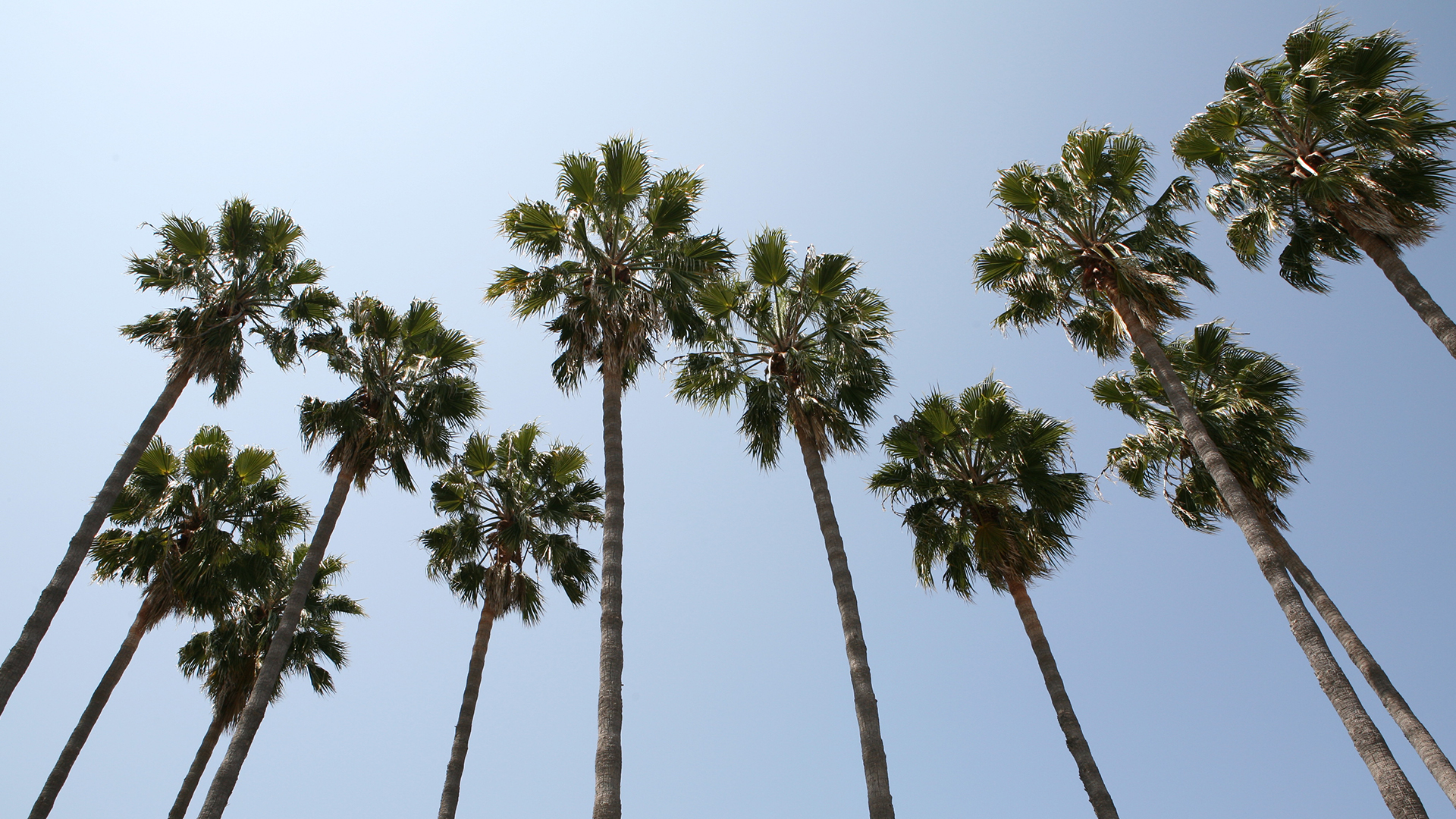 Student EXPerience
Student Affairs wants students to create their Student EXP by using this page to help them stay connected, get involved, meet new people, experience new things, learn and grow.
Student EXP
Practice Ignatian Values
Make decisions congruent with their personal beliefs, values, and faith through continuous reflection and discernment.

Integrate Mind, Body and Spirit
Demonstrate transformative growth and develop as whole persons through the integration of mind, body and spirit.

Live a Life of Purpose
Lead a life where their greatest passion meets the world's greatest needs.

Become a Global Citizen
Value the diversity of the human experience and commit to the practice of interculturalism to make meaningful contributions as citizens of the global community.

Commit to Service and Justice
Be socially responsible citizens committed to building a more just world.‌
Student EXP
Learn Path: A Guide to Your First-Year
This path is designed to track progress through student engagement during your first year at LMU.
Check Your Path Progress
Get Involved at LMU
LEO is LMU's online student engagement platform and a hub for all campus events and involvement opportunities.
There are a variety of ways to get involved at LMU – there is truly something for every Lion!
Take the Involvement Quiz Now >>
Connecting with fellow Lions outside of the classroom is a great way to find your community, explore new interests, and cultivate your passions.
Our Commitment to DEI
Student Affairs is committed to diversity, equity, inclusion, and access for the LMU community, and to improve its practices, polices, and procedures to ensure equity and justice.
Our Commitment
Addressing Student Demands
At its most basic level, it means listening and responding. Recognizing and respecting that the demands come from a place of anger and frustration, yes, but also from a sometimes painful love and commitment to LMU. LMU means all of us, as individuals and as part of the institution we mean to change.
Learn more
Meet LEO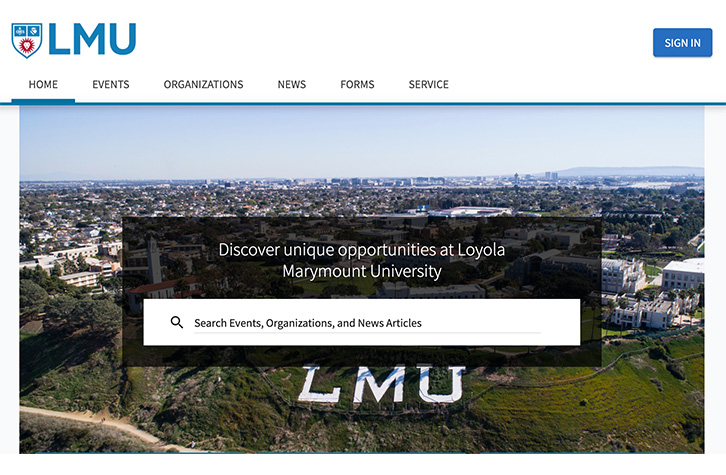 LEO is LMU's online student engagement platform. Want to get involved at LMU? Looking to join a club, start an organization, do community service or attend an event? LEO is where students go to discover those opportunities and engage with fellow Lions.
Service and Action Opportunities
Commit to service and justice with opportunities from both the Center for Service and Action's Community Partners and National Nonprofits.
Get Started
Justice, Reflection, and Advocacy
Find ways to continue justice and advocacy with online resources from Ignatian Solidarity Network and listen to CSA staff picks of favorite podcasts on service and justice.
Get Started
Health and Wellness
Now more than ever, it's important to maintain your health and wellness as Lion. Remember to make self-care a priority and take advantage of the many health and wellness resources available. LMU offers many these resources to support and help you integrate mind, body and spirit into your life.
Student Employment