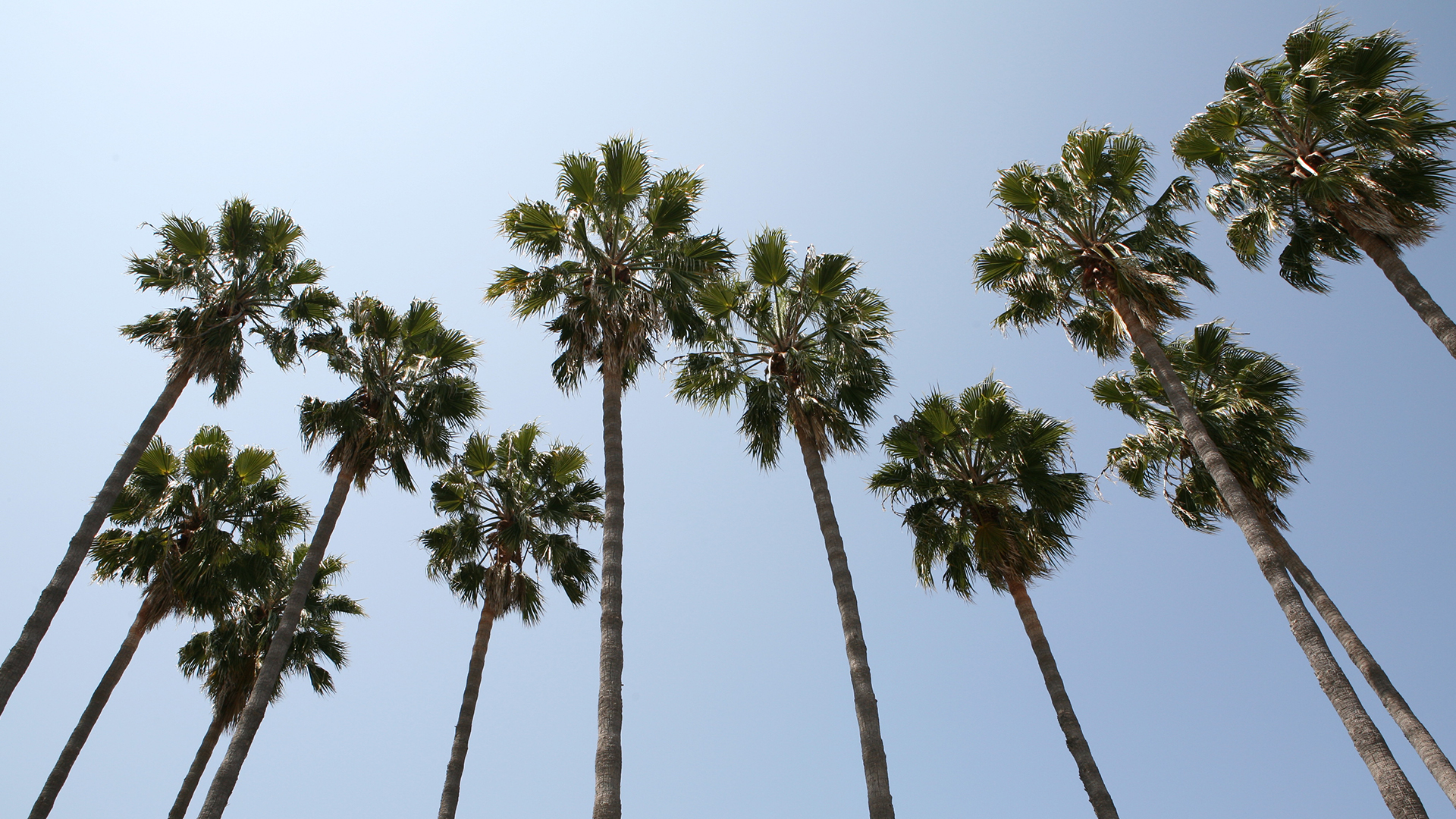 Student EXPerience
Student engagement and co-curricular activities are essential parts of your Student EXPerience. Student Affairs is working to provide students with as many ways as possible to stay involved and connect with the Lion community.
Enjoy Your Summer, Lions!
We hope all of our Lions enjoy their summer! Check back later this summer for upcoming information about our plans for Fall 2021. We can't wait to see you back on the bluff!
Learn more about the latest details about our in-person Commencement on July 31.
Student EXP Upcoming Events

Become a Global Citizen
Value the diversity of the human experience and commit to the practice of interculturalism to make meaningful contributions as citizens of the global community.
Engage More

Commit to Service and Justice
Be socially responsible citizens committed to building a more just world.‌
Engage More

Student EXP

Zoom Background
Looking for a a way to customize your Student EXP? Download the Student EXP Zoom background.
Download Now
July 13 | CPD Ask Us Anything: Government, Policy & Legal Professions | 3-4 p.m. | Details
July 14 | CPD Ask Us Anything: Business & Finance Professions | 3-4 p.m. | Details
Get Involved at LMU
LEO is LMU's online student engagement platform and a hub for all campus events and involvement opportunities.
There are a variety of ways to get involved at LMU – there is truly something for every Lion!
Virtual Service and Justice
Service and Action Opportunities
Commit to service and justice with opportunities from both the Center for Service and Action's Community Partners and National Nonprofits.
Get Started
Justice, Reflection, and Advocacy
Find ways to continue justice and advocacy with online resources from Ignatian Solidarity Network and listen to CSA staff picks of favorite podcasts on service and justice.
Get Started
Health and Wellness
Now more than ever, it's important to maintain your health and wellness as Lion. Remember to make self-care a priority and take advantage of the many health and wellness resources available. LMU offers many these resources to support and help you integrate mind, body and spirit into your life.
Student Employment