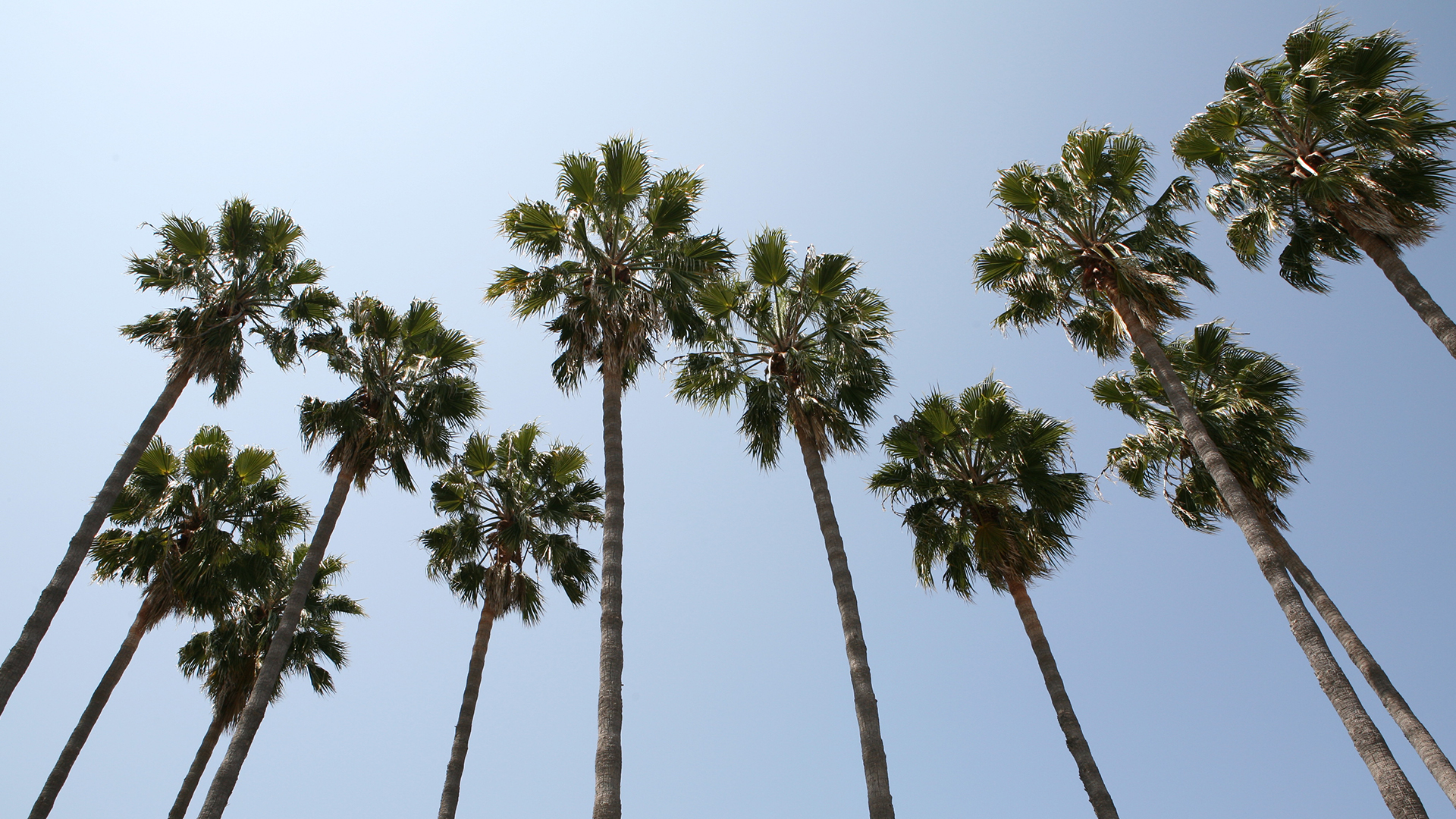 Student EXPerience
Student Affairs wants students to create their Student EXP by using this page to help them stay connected, get involved, meet new people, experience new things, learn and grow. This hub is students' source for events, programs, support, resources and connections with the Lion community.
Student EXP
Practice Ignatian Values
Make decisions congruent with their personal beliefs, values, and faith through continuous reflection and discernment.

Integrate Mind, Body and Spirit
Demonstrate transformative growth and develop as whole persons through the integration of mind, body and spirit.

Live a Life of Purpose
Lead a life where their greatest passion meets the world's greatest needs.

Become a Global Citizen
Value the diversity of the human experience and commit to the practice of interculturalism to make meaningful contributions as citizens of the global community.

Commit to Service and Justice
Be socially responsible citizens committed to building a more just world.‌
Student EXP
Upcoming Events
Want to create your student experience at LMU? Visit LEO for a full list of upcoming events.
View the calendar
Get Involved at LMU
There are a variety of ways to get involved at LMU – there is truly something for every Lion!
Take the Involvement Quiz Now >>
LEO is LMU's online student engagement platform and a hub for all campus events and involvement opportunities.
Meet LEO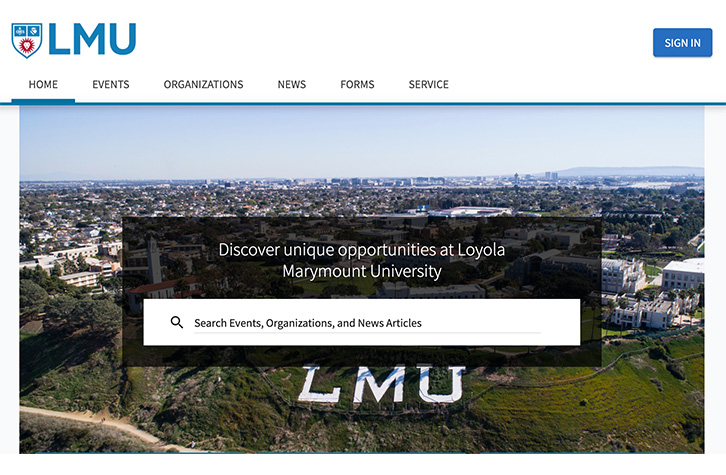 LEO is LMU's online student engagement platform. Want to get involved at LMU? Looking to join a club, start an organization, do community service or attend an event? LEO is where students go to discover those opportunities and engage with fellow Lions.
Service and Community Impact
ServeLA
Join your fellow first-year students and student leaders for the largest service day of the year at Alma Backyard Farms. Help to reclaim the lives of formerly incarcerated people through repurposing urban land into bountiful farmland and a reimagined Los Angeles. Space is limited.
Learn more
Alternative Break Trips
Are you interested in immersion trips? Come to one of our information sessions to find out more about the Alternative Breaks (AB) program. The AB team will be happy to answer your questions and share on what the trip options will be for this year.
Explore AB Trips
Health and Wellness
Now more than ever, it's important to maintain your health and wellness as Lion. Remember to make self-care a priority and take advantage of the many health and wellness resources available. LMU offers many these resources to support and help you integrate mind, body and spirit into your life.
Student Employment