Summer Housing 2023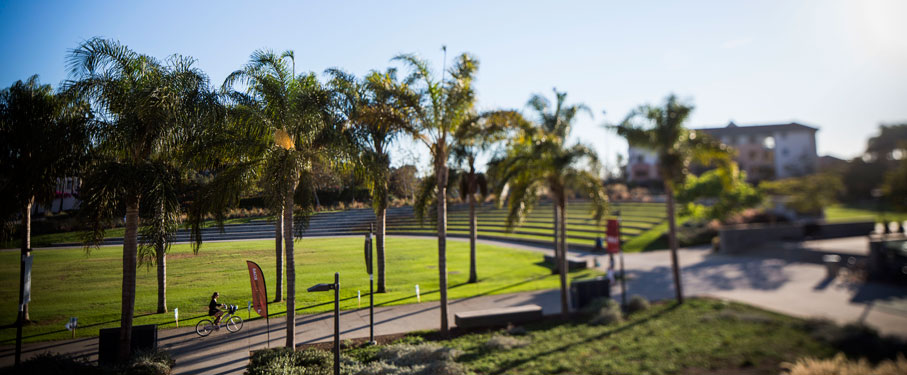 Summer Housing 2023 term
Summer Housing will only be available to those students who meet the eligibility requirements:
Summer Housing Eligibility Requirements:
Work an internship and register for the corresponding course with the Registrar (course information can be found on the CPD website here)
Work for a minimum of 20 hours a week on campus
Enroll and participate in 3 units or more in summer school at LMU
LMU offers on-campus housing for Summer Sessions I and II and will be in the Leavey 4 and Leavey 5 apartments. Room assignment confirmations will be sent on April 28, 2023.
LMU students currently on campus and interested in summer housing will be able to apply beginning April 6, 2023. Students must submit their non-refundable $100 deposit to complete the application. Please visit the Student Housing Portal to access the Summer Housing application by logging into MyLMU and then navigating to Campus Life > Student Housing Portal > On-Campus Housing Application. The application will open on April 6th.
Application Deadline
The priority deadline to apply for Summer Housing is Friday, April 21, 2023.
Summer Housing Dates & Terms
Please see below for the dates for Summer Session terms. As noted, only students who have been approved to remain on campus will be eligible to apply for Summer Housing.
Move-in: Please note that the spring-to-summer transition date is May 11, 2023.
Move-out: 12:00pm on one of the three dates below:
* End of Summer Session 1 - 6/23/2023
* End of Summer Session 2 - 8/4/2023
* Fall Transition - 8/14/2023 (Only for students with Fall 2023 Housing)
Additional Info:
Summer Dining Hours: Please visit the LMU Dining Website for hours.