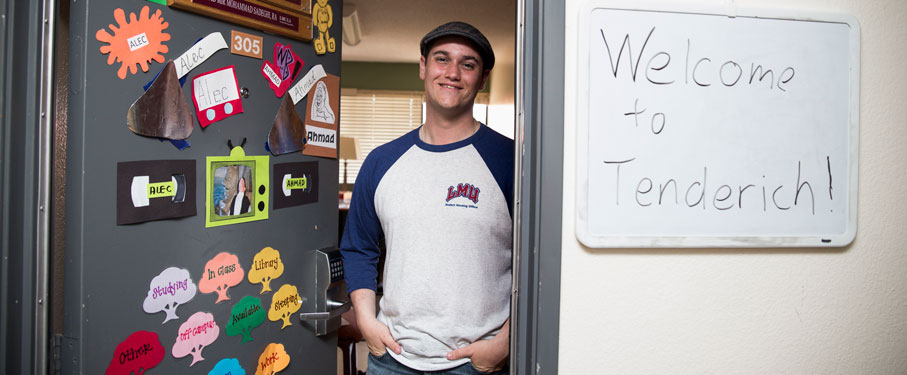 There are many opportunities for professionals and students within the Student Housing Office. Research, apply for and excel in your next job working for Loyola Marymount University.
Professionals looking for engaging work within Residence Life are encouraged to read through the Resident Director Job Opportunities.
The Student Housing Office provides work experience for students who are looking for fulfilling work within our department. We strive to engage students in experiences that promote reflection, character development, and leadership.
Professional Staff
Resident Director
Resident Directors are responsible for the overall development and administration of a supportive learning environment within an assigned residential community. Resident Directors gain outstanding experience in managing both the residence life & housing services aspects of their area. RDs also have opportunities to contribute to department-level committees and furthering initiatives of the Division of Student Affairs. Applications for this position are currently being accepted. Apply Now. Please contact Dom Ortiz, Assistant Director for any questions!

Student Staff
Students work in a variety of important roles throughout Student Housing Office, including:
Resident Advisors
Student Housing - Front Office Staff
Facilities Assistants
RHA Executive Board
Area Office
Lion Express