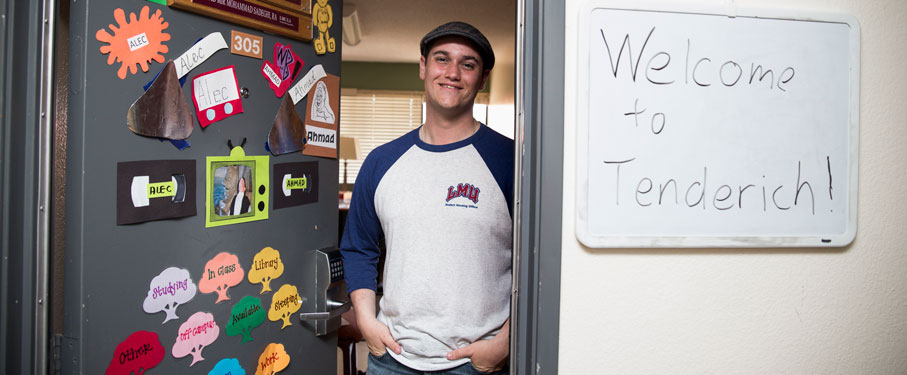 There are many opportunities for professionals and students within the Student Housing Office. Research, apply for and excel in your next job working for Loyola Marymount University.
Professionals looking for engaging work within Residence Life are encouraged to read through the Resident Director Job Opportunities.
The Student Housing Office provides work experience for students who are looking for fulfilling work within our department. We strive to engage students in experiences that promote reflection, character development, and leadership.
Professional Staff
We currently do not have openings for Professional Staff positions. To request general information regarding the Resident Director position, please contact Niecy Riley, Assistant Director.

Student Staff
Students work in a variety of important roles throughout Student Housing Office, including:
Resident Advisors
Student Housing Office Staff
Housing Services Assistants
RHA Executive Board