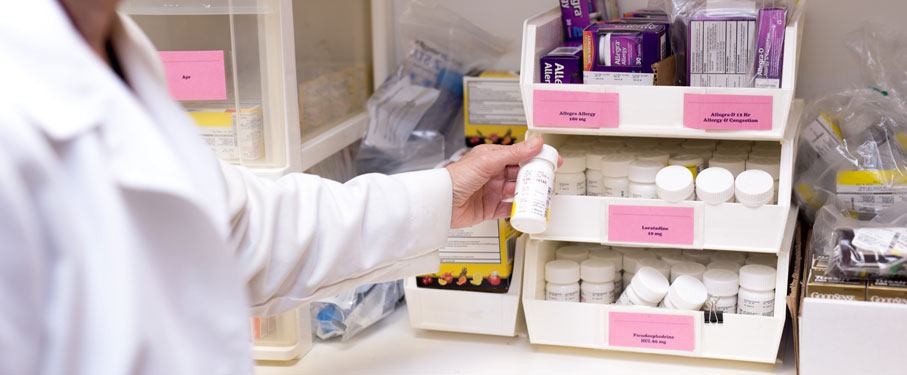 There is no charge for office visits for undergraduates. Graduate and law students are required to pay a $50 one-time access fee per semester if they utilize SHS. Expenses may be incurred for laboratory tests, x-rays, immunizations, medications, and supplies. All charges are applied to the student's PROWL account (where tuition is billed). SHS does not submit claims or bill health insurance plans directly on behalf of patients. Patients are responsible for asking SHS for itemized billing statements and submitting claims to their respective insurance plans for reimbursement. For more information about the pricing of services offered, call us at 310-338-2881.
Note: Prices for all Student Health Services procedures are subject to change without notice.
Notes
These prices are an approximation and do not reflect an exhaustive list of Student Health Services prices.
Please discuss prices with your healthcare provider at the time of your visit and prior to any procedure.
All outside labs are performed by LabCorp and reflect their price structure.
Find more information on the University Endorsed Student Health Insurance Plan.