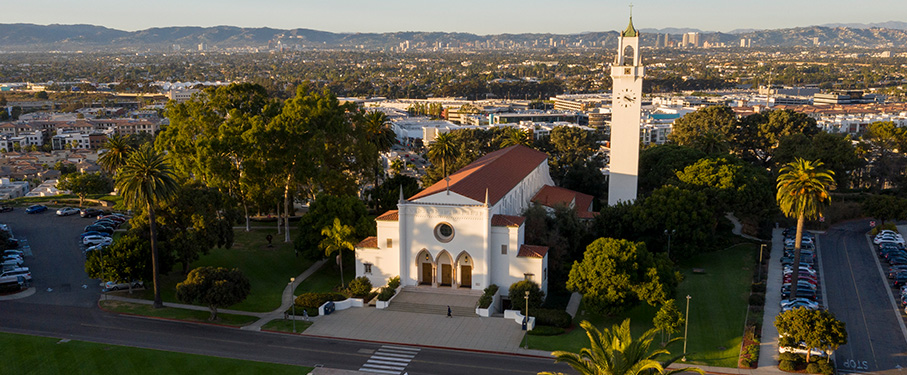 There are a variety of ways to get involved at LMU – there is truly something for every Lion! Connecting with fellow Lions outside of the classroom is a great way to find your community, explore new interests, and cultivate your passions.We encourage you to explore the below opportunities, engage in those that interest you, and Get Involved at LMU.
With 250+ campus organizations, there are so many places to start! We encourage you to explore the organization categories below and check out the student organization videos that interest you. There are a lot to choose from:
Virtual Get Involved Fairs
Have questions? Don't know where to start? Check out our virtual Help Desk during each fair and we'll get your questions answered!
Join Virtually on LEO