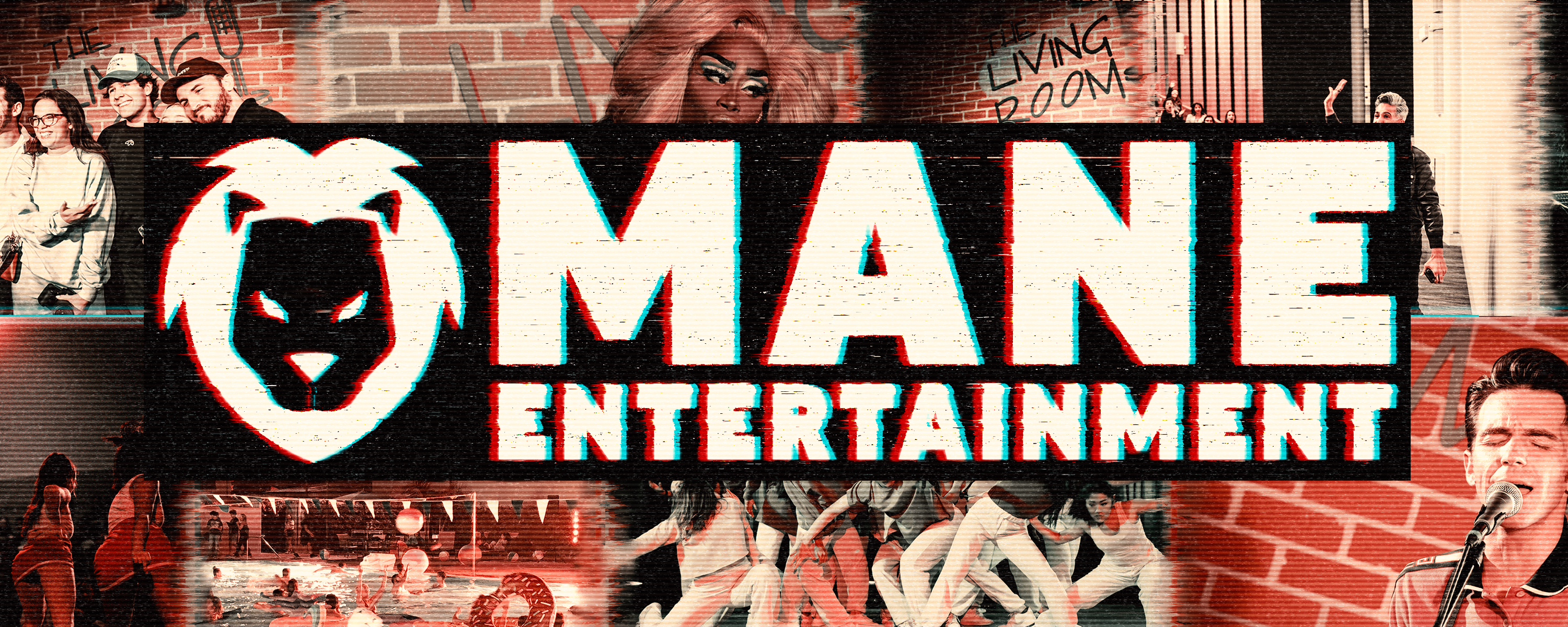 As a student-led entertainment company, Mane Entertainment is Loyola Marymount University's most comprehensive event provider. Mane Entertainment (M.E.) has been bringing students celebrity guests, open mic nights, arcade nights, laser tag, and so much more for the past decade. All events are free or low-cost and open to all students and staff.
Mane Magazine
Click here to view and download every issue of Mane Magazine – released monthly! Mane Magazine is a perfect collection of event recaps, cultural engagement and awareness, and lots of Mane-made activities!
Events
Mane Entertainment's weekly, monthly, and annual events include:
Open Mic Night every Monday in the Living Room
LOL: Stand-Up Comedy Shows
Mane Outdoor Movie Nights
Late Night Friday Events
LMU's Best Dance Crew
Hear ME Roar Student Talent Competitions
All Access Q & A Sessions with Celebrities
Off the Bluff Events
Recent Guests
Mane Entertainment has brought numerous celebrity guests, musicians, and comedians to LMU for performances, conversations, and more. Some of the recent guests we've been fortunate to bring to the bluff include:
Tan France
The Vlog Squad
Shangela
Drake Bell
Chad Michael Murray
Angela Kinsey
Trevor Jackson
Justin Baldoni
Tig Notaro
Kaitlyn Bristowe
Atlas Genius
Dave Coulier
We the Kings
Max Greenfield
Mark E Bassy
Josh Peck
Jenna Marbles
Contact Mane Entertainment
Email: mane@lmu.edu
Visit us on LEO!